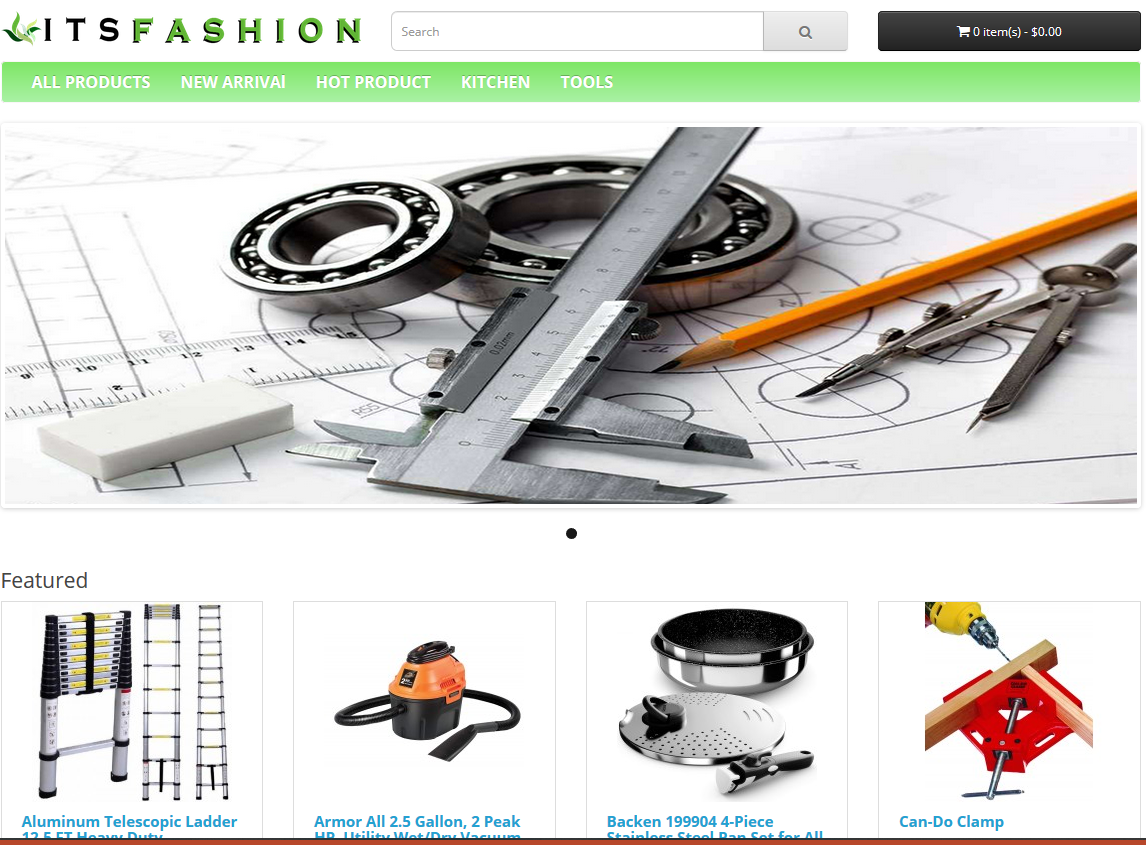 On December 14 I have ordered above product through Qaninsa. As of date I have absolutely not received anything, I have been debited on my credit card for $40.10 cdn exchange.
I contacted them and received info as :,your order is on the way ,providing tracking #etc etc.and on Jan 26 that they will deal with it as soon as possible.
Scamadviser Edit: We have seen this template/design for multiple different website that have been accused of being a scam. Beware out there!