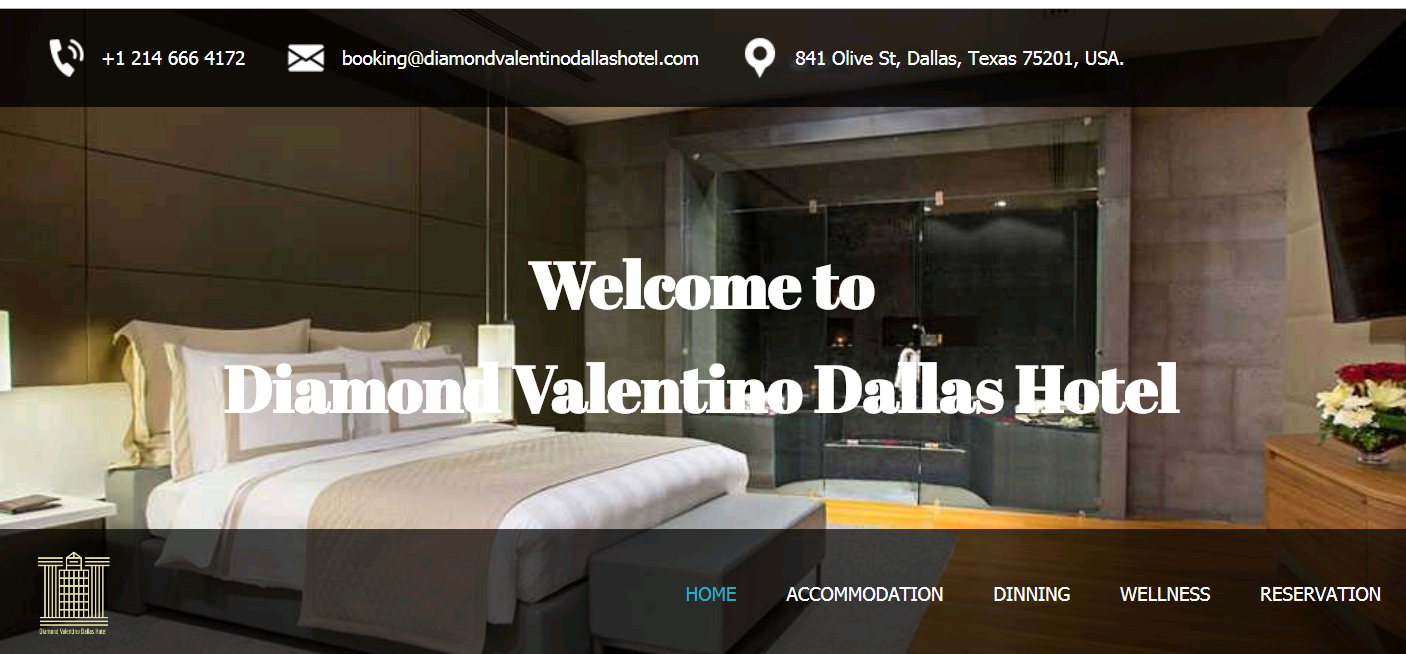 people ..
take care !!!!!!!!

THE WEHRO 2019 WORLD CONFERENCE

Theme: Child Marriage, Rape, Terrorism, Racial and Gender Discrimination: A Challenge to Economic Development.

Date: July 22nd - 27th, 2019.

Place: Diamond Valentino Dallas Hotel Conference Hall, Dallas, Texas, USA.

is fraud, they're thieves, they have taken the hotel registration fees and disappeared

please do not register or give them any information about you!
Report comment
Thank you for report a misuse case.
Please login or register to leave a comment…