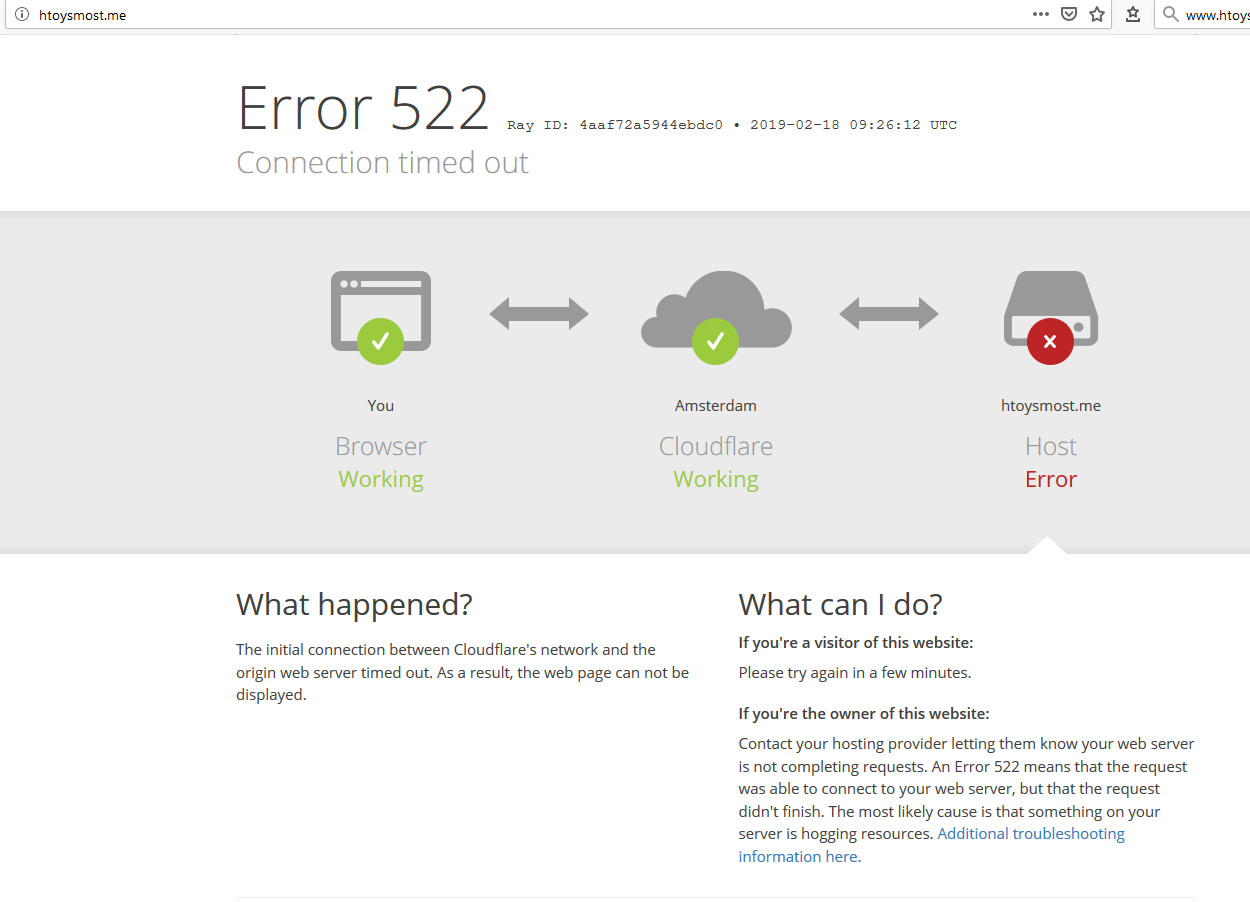 Sunday, February 17, 2019,

The website https://www.hostlyt.com is a scam and they keep on defrauding customers.

hostlyt.com and the owners are under criminal investigations from many Countries, United Kingdom, United States, Australia and Bangladesh.

This company is registered in the United Kingdom BUT they do not have any office out of the U.K., they only operate in Bangladesh.

I signed up in October 2018 for an email server. They charged me $125.00 USD and that is when the problems started. Their website looked so Professional BUT it was only a template as I did a full investigations afterwards.

Before I purchased an email server I asked them many questions and they answered all of my questions but all of their answers would lead to a huge big lie.

Immediately after I paid them $125.00 USD through SKRILL.COM they setup the email server. However, the IPs that they gave me were all Blacklisted.

I continued trying to get a hold of their useless support who had more excuses then you can ever imagine. My email server was not stable and it would always go down. I had more down time then up time.

The emails would not go through at all even though that all emails were all verified and opt-in and all emails were of my customers.

I even placed my own emails from hotmail, yahoo, gmail, comcast, aol and I was not getting any of my emails.

I continued writing to their useless staff which is a one man show but again nothing was working at all.

I continued paying this useless and fraud company but they finally accepted payments through paypal of $50.00 USD per month.

The problems continued and one problem after another but nonetheless the emails would not go through.

Their website looked great and the prices looked great and that is as far as it went.

In February 2019, I discovered that their website https://hostlyt.com illegally placed Pirated Software on my new email server and on my domain.

I immediately contacted the email servers software companies and as a result of my investigations the legal actions started. Both Criminal and Civil Proceedings has started against them.

I immediately contacted PayPal and did a Chargeback. PayPal gave me my money back that I paid this Fraud and Scam Company and I received $150.00 USD.

I am still working on my money back from skrill.com of $125.00 and I have proceed with my CC (Credit Card) company to get my money back.

Meanwhile, Skrill.Com was NOT cooperating against the Fraud Company hostlyt.com and skrill.com protected a fraud company.

In my opinion when you see that a person or a company wants payments from skrill.com then you should run the other way.

I am a Private Investigator with over 4 Decades in Business and I have investigated thousands of these companies that are FRAUD and individuals that are Fraud and scams and con-artist.

Victims that fall to these scam companies think that they lost their money and they just walk away.

I will tell you that no matter what you can do a Charge Back or file a Dispute with PayPal, your Credit Card Company or your Bank or Skrill.Com and their is a 99% chance that you will get your money back.

In this case skrill.com refused to co-operate with me and I went beyond skrill.com

I have assisted over 40,000 victims getting their money back and if you are within the time frame of doing a charge back then you will have a 95% - 99% chance of getting your money back.

PayPal will allow you to file a Charge Back within 6 Months. Some Banks will allow you to file from 90-120 days. Most Credit Card Companies will allow you to file a Charge Back up to 1 year.

When you purchase a service on the internet keep a track of all communications like live chat conversations or tickets or emails.

If a company makes a false advertisement and you are not happy with the service then you can do a chargeback.

In this case https://www.hostlyt.com/ placed pirated software on my domain without my permission and without my knowledge.

I conducted a full investigation against this company and I passed all of my investigations over to the software companies and the proper authorities.

https://www.hostlyt.com/ has many websites and 2 companies that is registered in the United Kingdom BUT their business is in Bangladesh.

They have other sites that are all fraudulent websites and scam websites.

After PayPal gave me my money back then the Merchant https://www.hostlyt.com/ sent me threatening email.

However, they really had no idea that I am the world's best Private Investigator and within less then 2 hours I knew all about their scam websites and scam and fraudulent companies.

If you purchased an email server from https://www.hostlyt.com/ then file a chargeback ASAP with your Credit Card Company or Bank.

Forget about talking to skrill.com because their company protects their customers that the majority are all criminals.

When doing a charge back do not take no for an answer and take your time and fill out the short details. My charge back against https://www.hostlyt.com/ was actually very lengthy because https://www.hostlyt.com/ pirated software and placed the pirated software on my domain.

Stay far away from this company because their email server will not work and all emails will bounce and their support really sucks.

If you get burned from any Company then do a Charge back ASAP.




Report comment
Thank you for report a misuse case.
Please login or register to leave a comment…