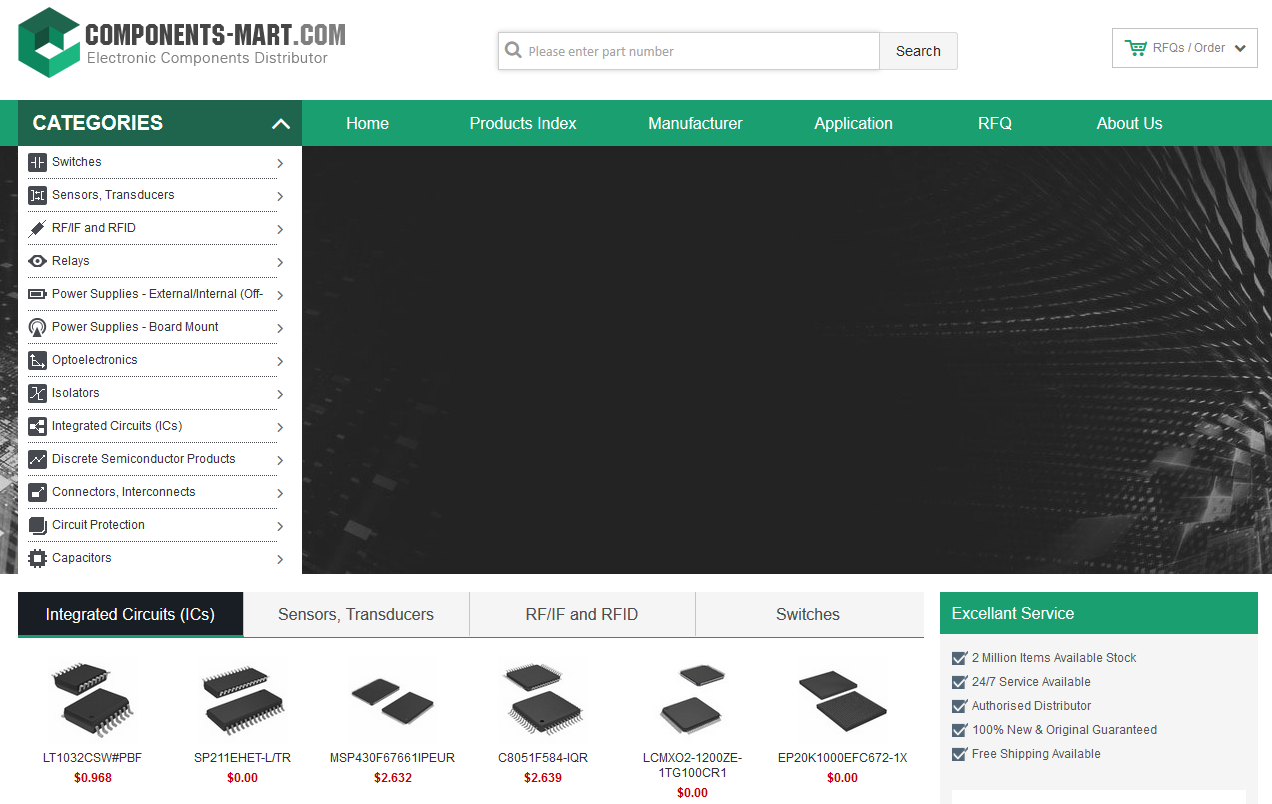 i was suggested to purchase some thing there from my customer.
i didn't receive anything yet.
i can't contact with anyone after they receive my payment.

this site is 10,000% scam site.

i'd just like that none will be hurt from this site like me.
Report comment
Thank you for report a misuse case.
Please login or register to leave a comment…