Rozmr.com: Payment but no delivery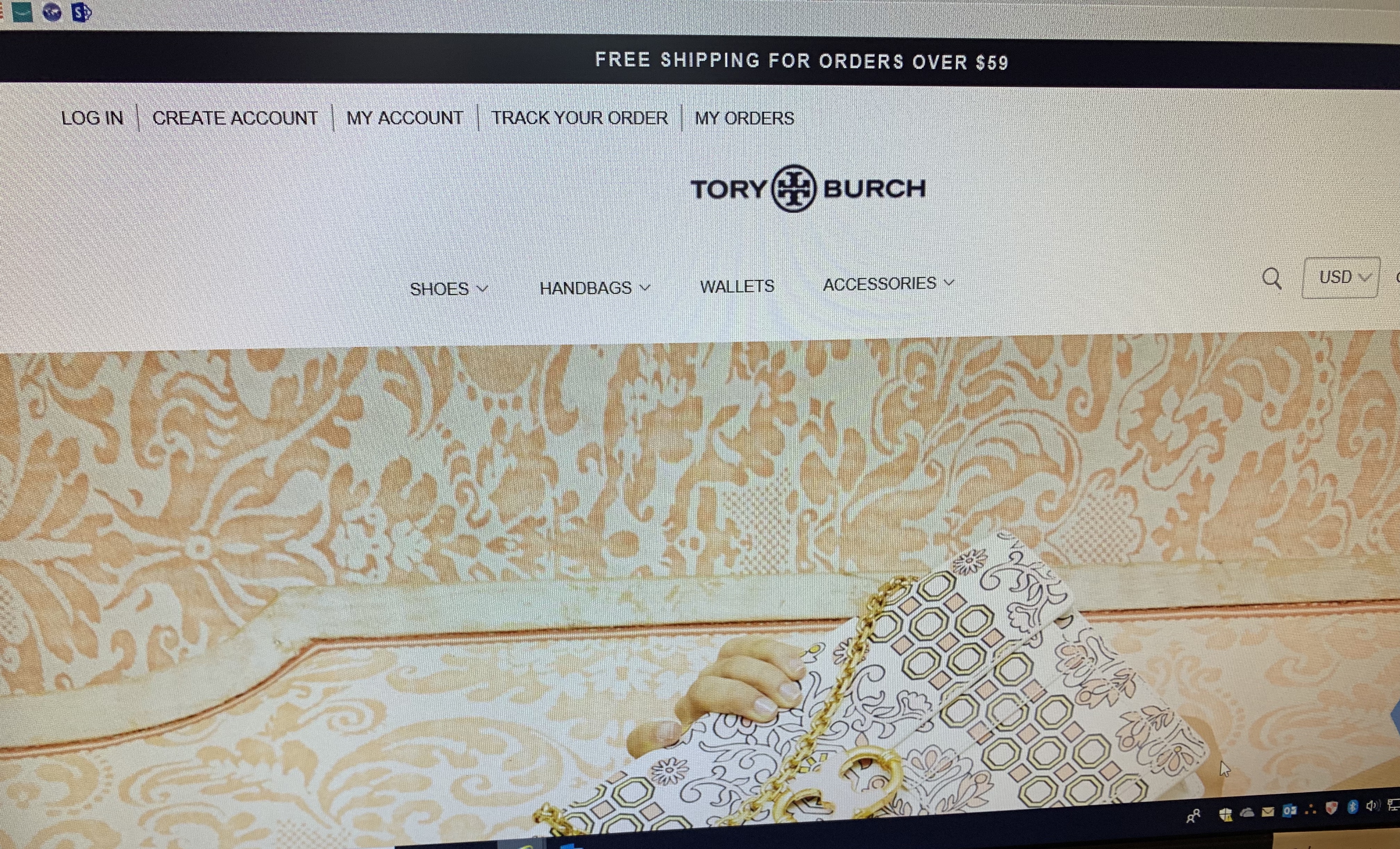 I made an order on this site 2 and a half months ago and it was never delivered nor sent for that matter. They advertised on Instagram and made it seem legit. Their customer service is a joke, all they respond with is "Please wait patiently" for all 10 emails I've sent asking questions.
Report comment
Thank you for report a misuse case.
Please login or register to leave a comment…