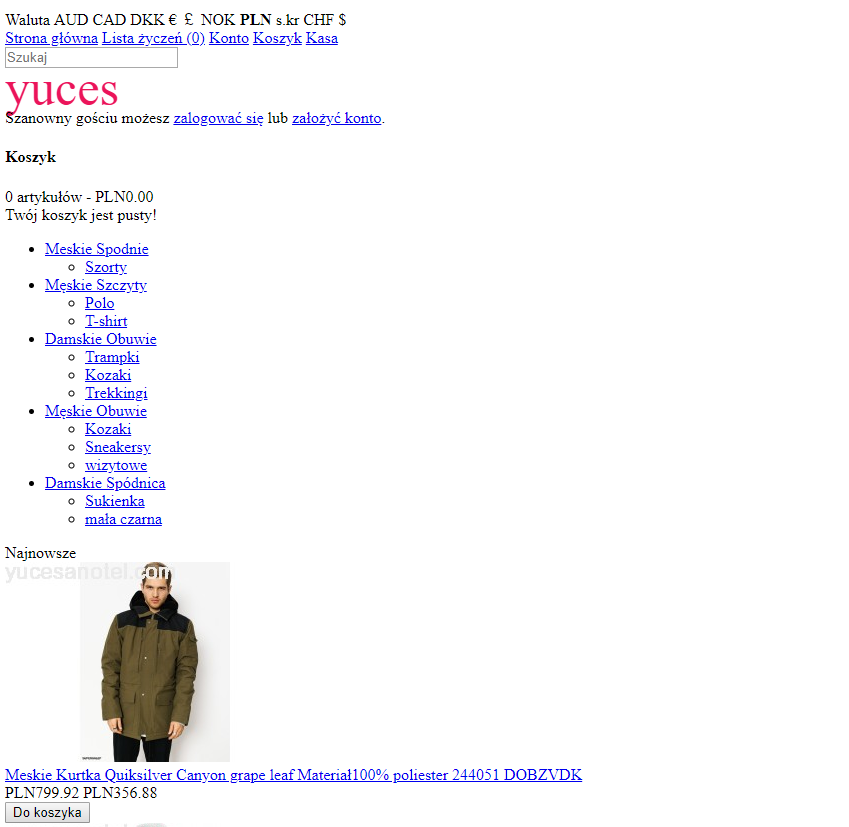 I confirm, they are scammers from China (!). No possibility to contact them effectively – no email address, no phone number, the only contact form is through their webpage but I presume all messages that I sent do not even reach them but end up in some black hole.
Account registration on their www does not work I got info it went successfully but it did not get activated, when tried to login anyway using the option of "change the password" I received the info that the new one has been just emailed to me email address – no need to mention that it obviously did not happen. Sent about 5 messages – no reply to any of them.
Today I received some parcel from China, it came to be ….a pink jacked, though I ordered …a black cardigan. I am not even sure it's from them as the address and company name of a sender is completely different but this is the only transaction I made when China is concerned (though I did not realize the shop is Chinese when ordering my cardigan). I already blocked my credit card, informed my bank about the fraud and requested to cancel the transition and asked about the money return. Awaiting the progress.
Report comment
Thank you for report a misuse case.
Please login or register to leave a comment…