Sunvision.com: Payment went through, order didn't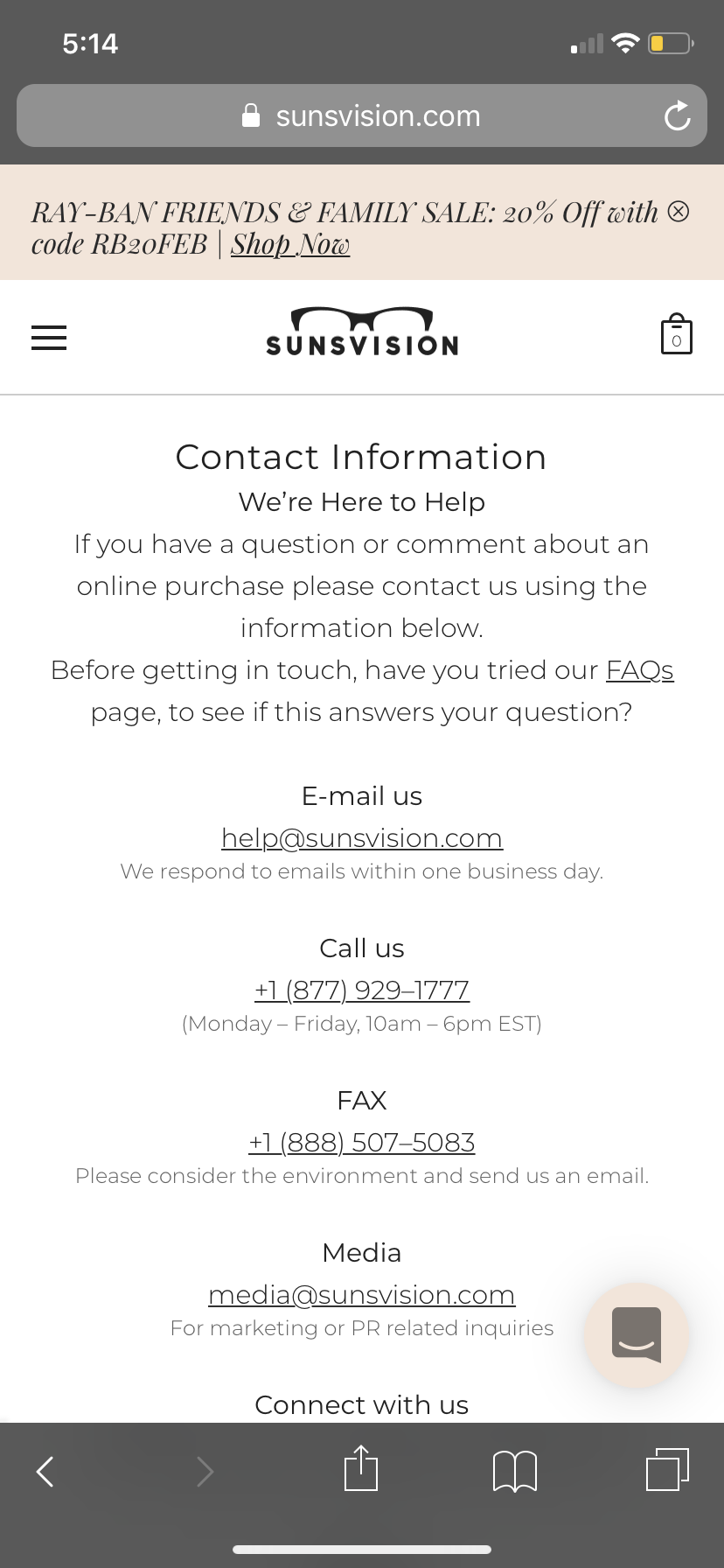 The payment went through but the order didn't, they said that they didn't have it on their systems and have not taken interest or response on the money being processed without the order coming through. After they told me that I wasn't in there systems they have been ignoring all my emails informing them that the payment is still being processed.
Report comment
Thank you for report a misuse case.
Please login or register to leave a comment…