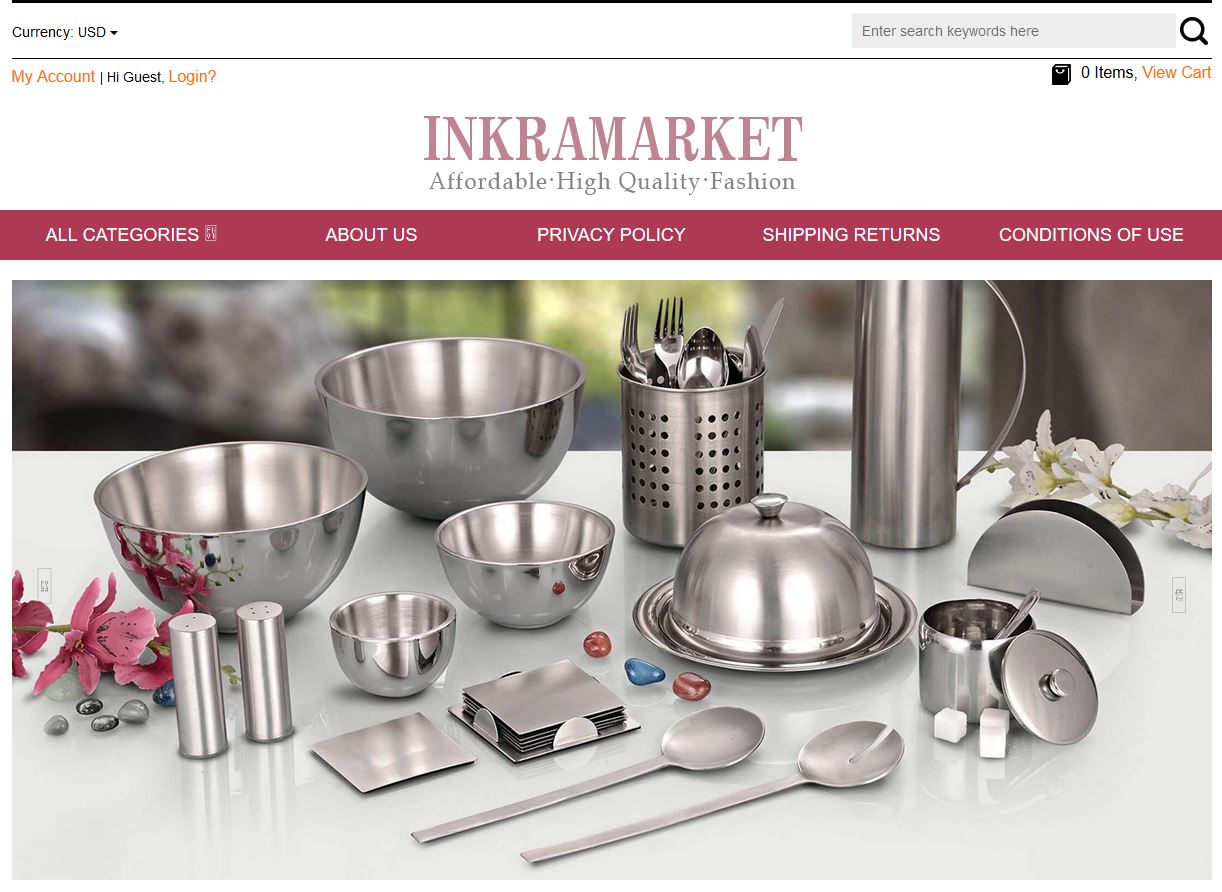 Bought products from this website 12 days ago. Charged my credit card but have not processed my order or sent goods. Sent many emails asking when they will ship my order but they won't reply. I believe this is a fake website.
Meant to be in the U.S. but my card was charged in Chinese yen.
Report comment
Thank you for report a misuse case.
Please login or register to leave a comment…