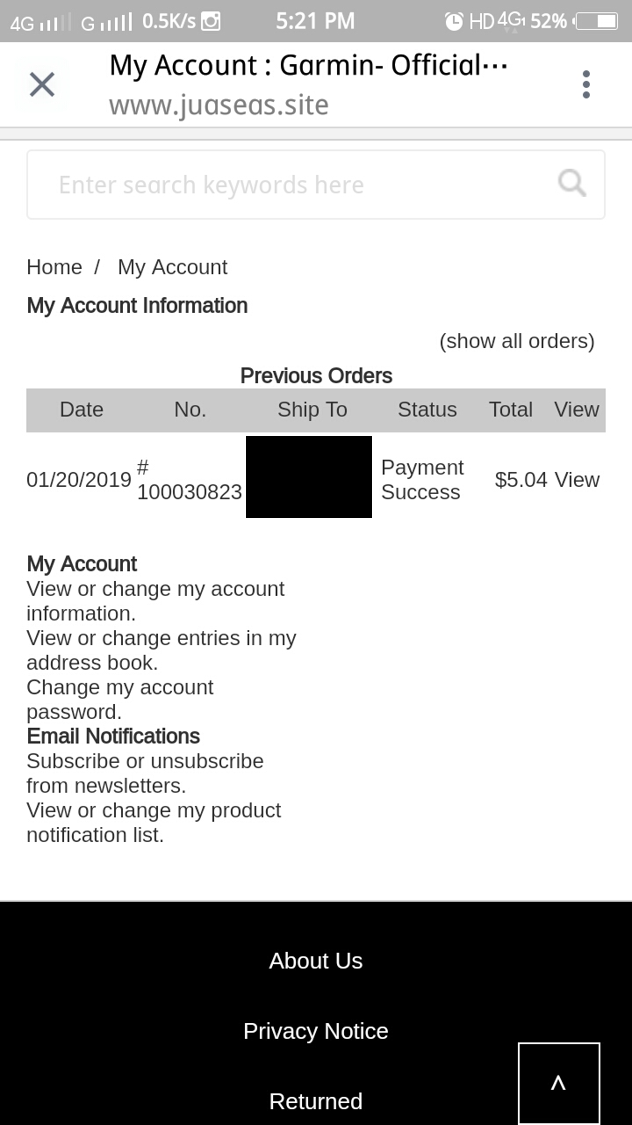 www.jauase.com is a fake application .he is cheated me for watch payment. Me payment cradit card and money pay but product is not come from my home .... Please halp me..
Scamadviser edit: We advise customers to always try and contact the online store first. If there is no response in a reasonable time, contact your payment provider to lodge a dispute or ask their advise.
Report comment
Thank you for report a misuse case.
Please login or register to leave a comment…