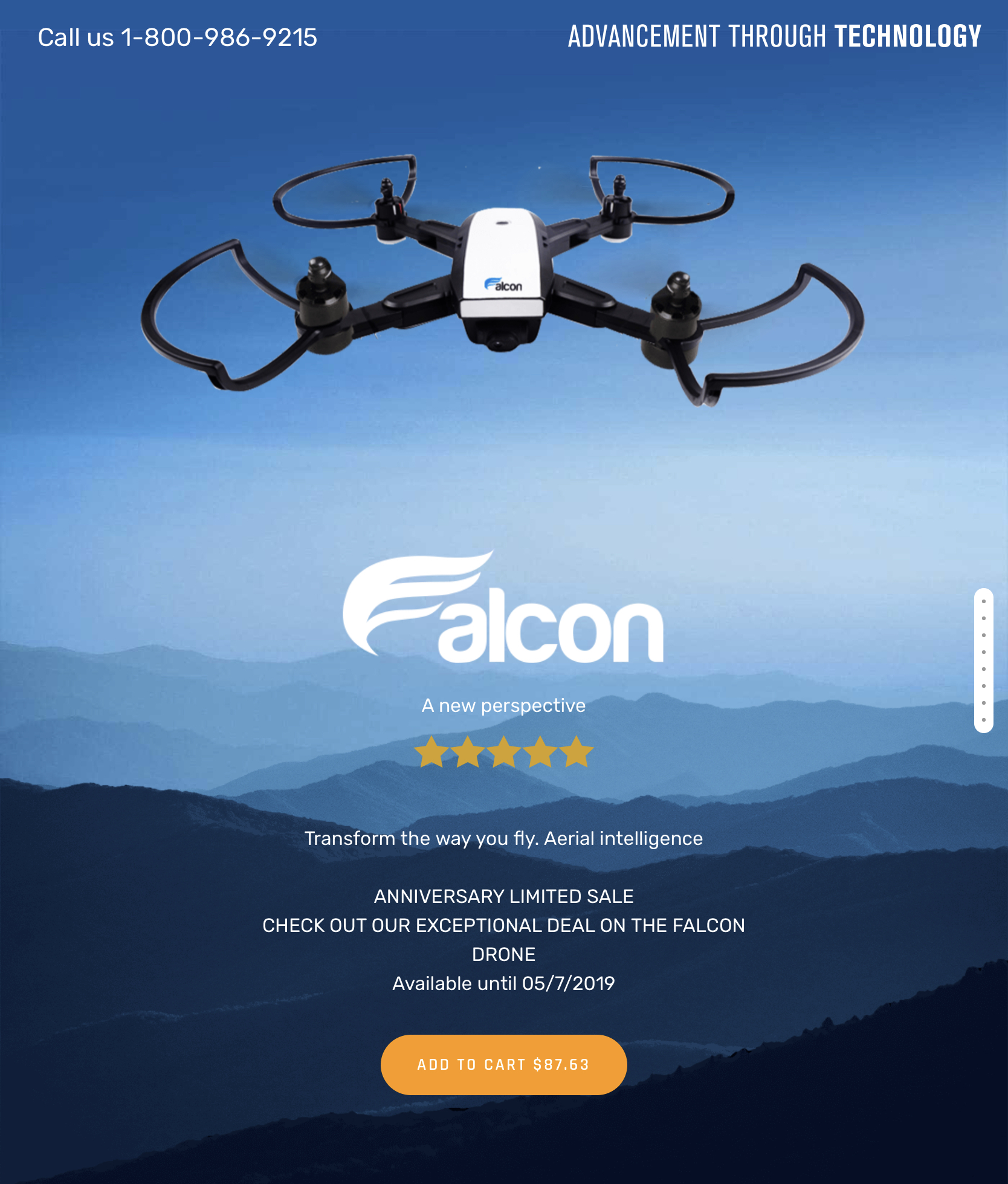 It's been over a month and there's no sign of the drone and extra parts I ordered online.
About two weeks ago I called the customer service number and the "agent" was on top of it. He knew my name and found my account without giving him any info—I assumed it was based on my phone number. He told me it would be about 2 more weeks...(making it a month). Since the website states it could be 4 weeks for delivery I wasn't too suspicious. But over all I felt funny about the whole deal.
The other thing that is suspicious that I accidentally gave the wrong billing information with my credit card and yet the payment was processed regardless.
I recommend staying away from these scammers.
Report comment
Thank you for report a misuse case.
Please login or register to leave a comment…