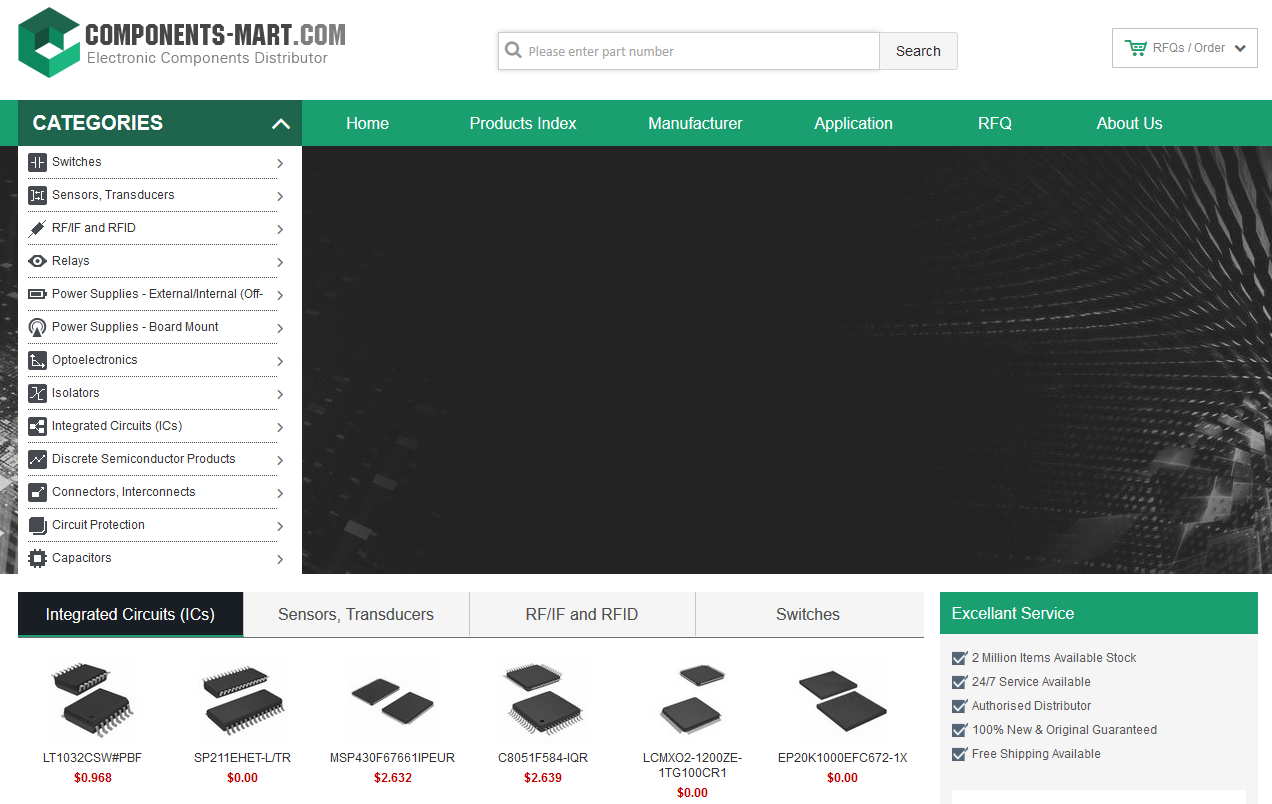 https://www.components-mart.com

Our company had made an order to this particular website. One of its agent named Mase had contacted us through mail for the info. The convo through mail all looked genuine and legit. This guy shared an invoice against the product... After we made the payment and shared the transaction details to this guy he confirmed the payment received and told to us he will let us know once the product is dispatched

And that was the last mail from him.
Since then no one replied from their team and nothing was delivered to at our address.

I urge each and everyone not to order from this website..
Report comment
Thank you for report a misuse case.
Please login or register to leave a comment…