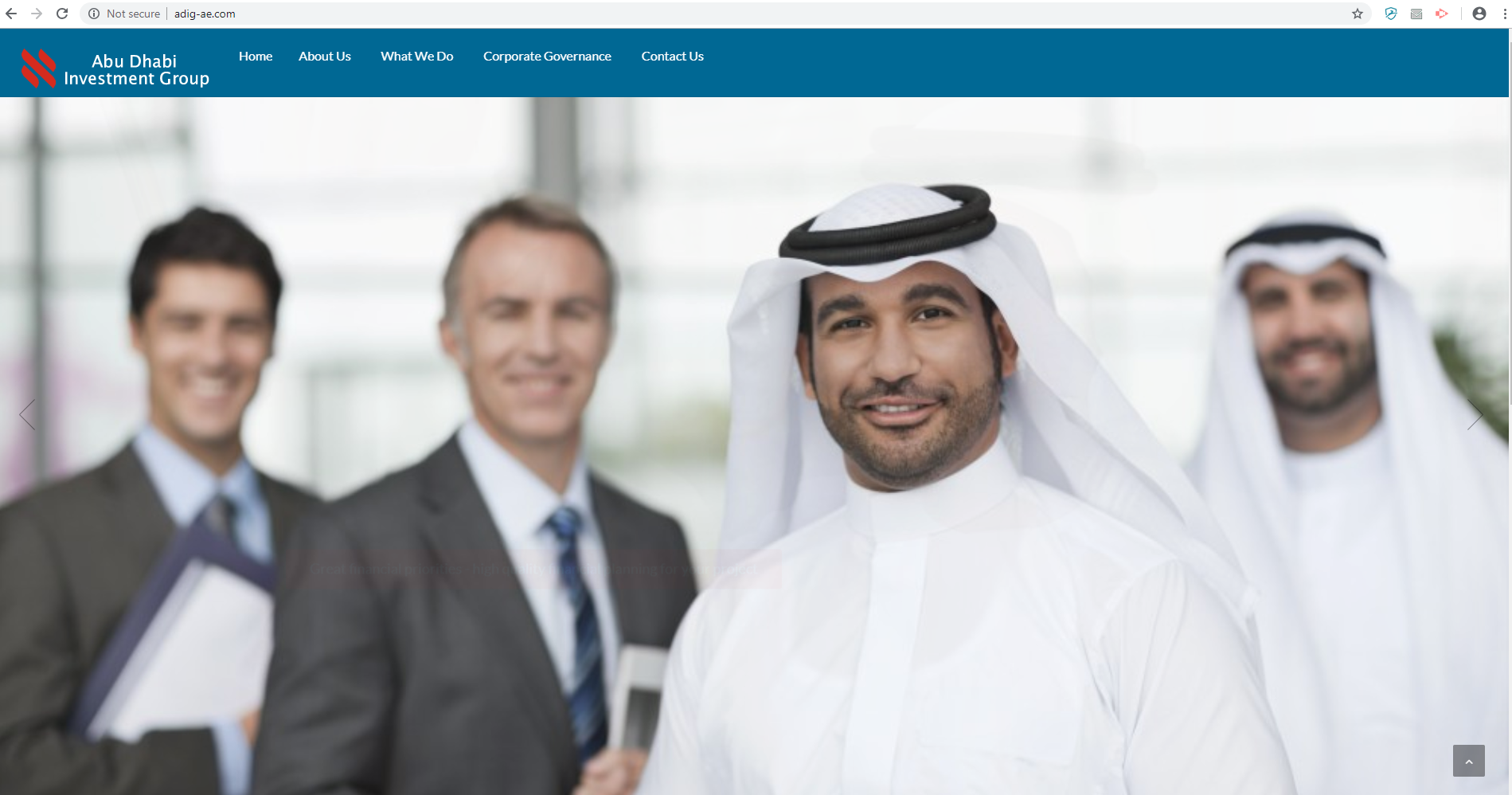 Was contacted on LinkedIn by someone claiming to be from an investment firm called Abu Dhabi Investment Group wanting to do business. They claim to have been in operation for over 15 years operating in the UAE.

I began investigating them and could not find any record of their existence online apart from their website adig-ae.com. This domain was only registered a little over 100 days ago in Panama. Additionally the CEO who contacted me on LinkedIn is using the name and image of this person: https://en.wikipedia.org/wiki/Rashid_bin_Khalifa_Al_Khalifa.

When I began asking questions about why their website was registed only recently if they had been in business so long, and why he had the same name and face of a famous painter he go very rude and deleted me from LinkedIn.
Report comment
Thank you for report a misuse case.
Please login or register to leave a comment…