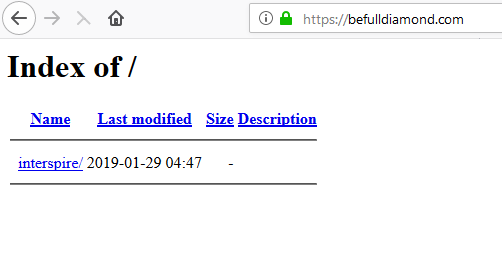 I invested $340 in www.befulldiamond. Sad enough after few days that the investment was growing, I suddenly could no longer check into my dashboard again. I had been locked out. All mails sent to their support were never replied!!
May God punish them for swindling me of my hard earned cash.
Report comment
Thank you for report a misuse case.
Please login or register to leave a comment…