Coin-movement.com: investment scam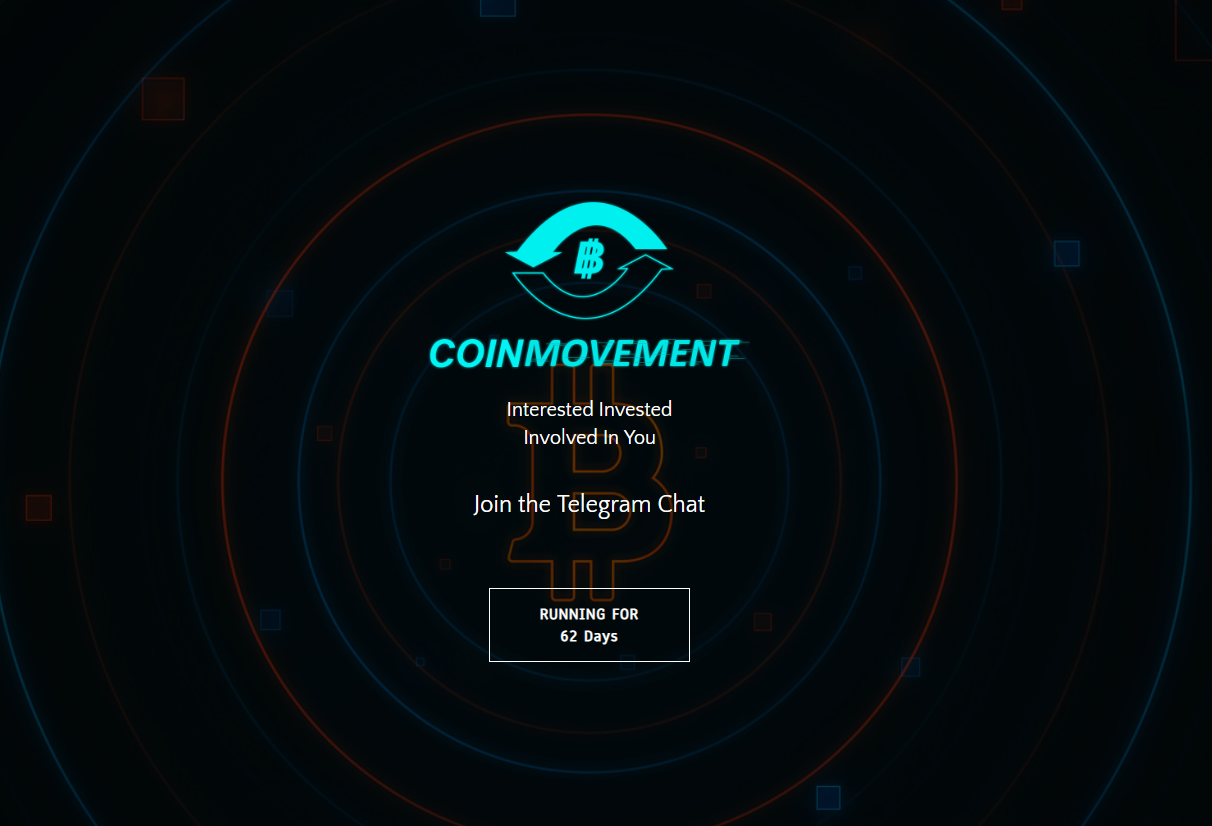 I join this coin-movement last January 27, 2019. I invested $300 and they promise to have a 5% profit before and now they change their returns, now 2% daily. I had 2 payouts only then suddenly this investment get down. Coin-movement wants us to reinvest of $30 in order to activate again but I don't reinvest because I don't trust them. Then suddenly they remove us to this investment site. I said that I will not reinvest just return my investment. Then coin-movement remove me to this site.
Report comment
Thank you for report a misuse case.
Please login or register to leave a comment…