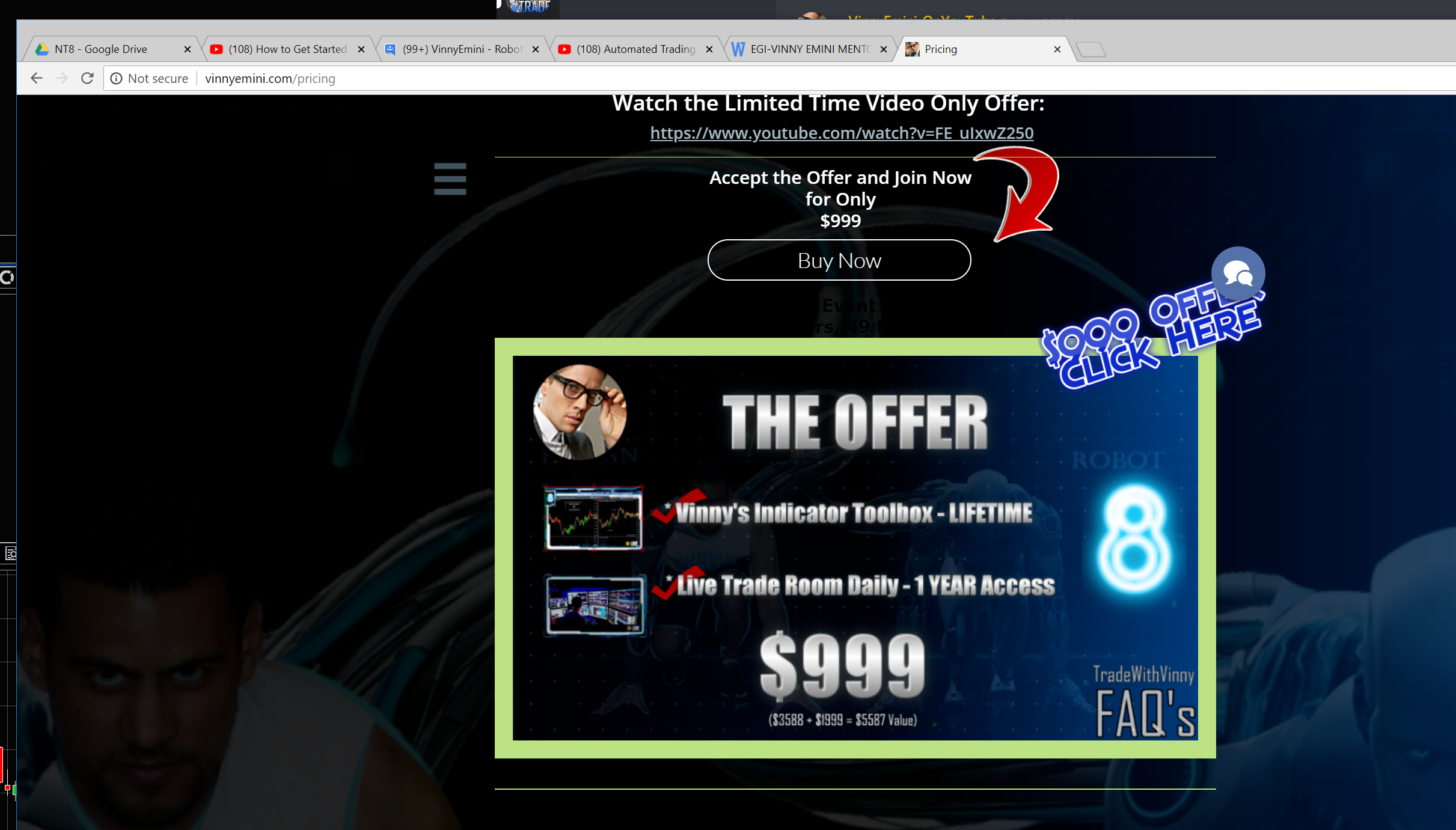 I feel strongly that I got scammed by Vinny. I bought a permanent license for $999. See ad in pic. It required 3 months of participation to be an active member to get the license which was loosely defined in some videos. I fulfilled those obligations, by liking over 700 tweets, over 100 retweets, and many, many positive feedback on YouTube videos. I needed to take a several month Hiatus. After, I requested the permanent license, he laughed, and sent me a picture of an Octopus with each tentacle flipping me off! LOL No kidding, send me an email request, and I will send the whole transcript! **** Since, I have removed all tweets and likes from his account.

Not only did he blow me off and did not take my request seriously, he is very unprofessional. Seriously, he does NOT care!
Report comment
Thank you for report a misuse case.
Please login or register to leave a comment…