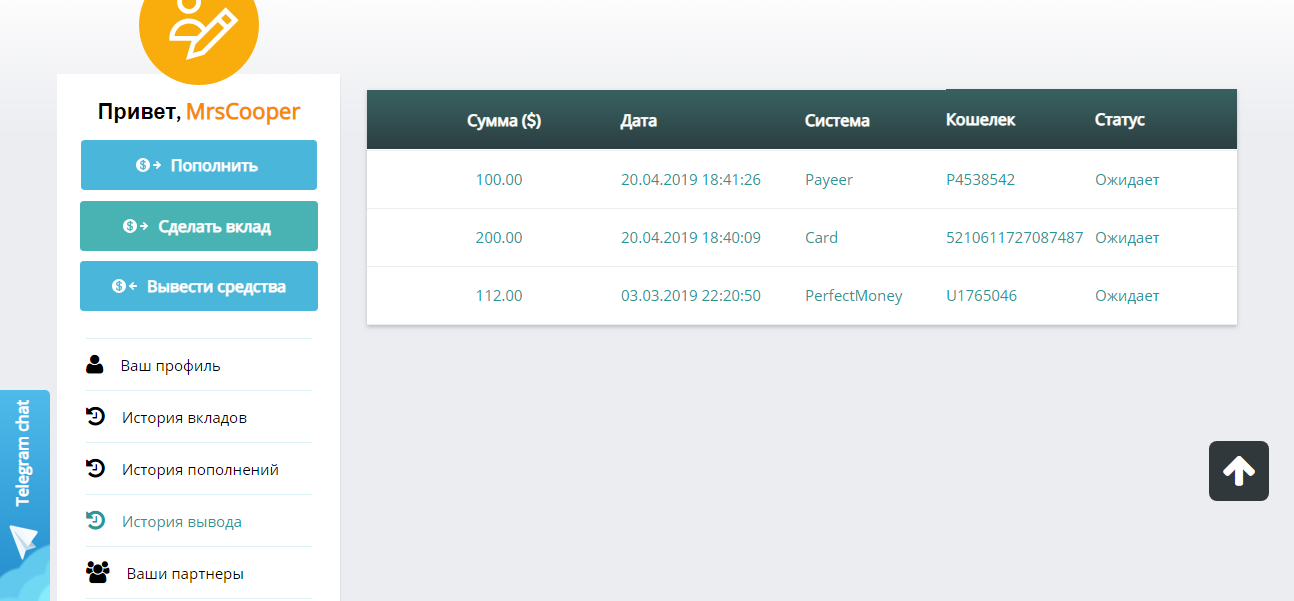 They offer investment, but I do not pay except for the Russians.
There is a registration statement that I think is fictitious.
You are asked to withdraw $ 10 to withdraw and 100 more to buy a bank card.
I have paid, no feedback, no reply to messages.
Report comment
Thank you for report a misuse case.
Please login or register to leave a comment…