99% problems but this ain't one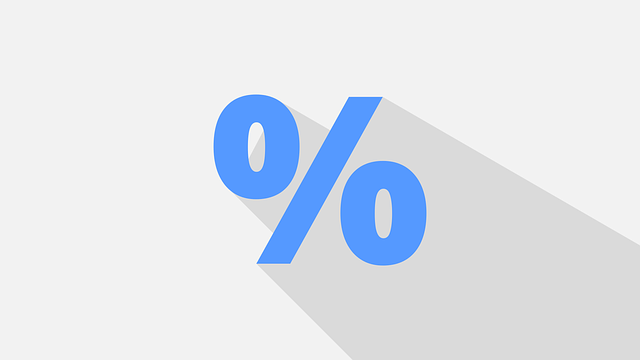 This scam comes straight from one of our own at Scamadviser who received this via LinkedIn.

Name/Email address: Microsoft Online Services <microsoft@xpcp18008.xpress.com.mx>

Subject line: Out of Storage
"Hello.Jorij.abraham
This message was sent to email redacted because your mail is 99% full.

Once your mail is full, you won't be able to send or receive.
We notify you about this, to help regain your access. <="" p=""> (link removed for your safety!)

UPGRADE
HERE (link removed for your safety!)"
Report comment
Thank you for report a misuse case.
Please login or register to leave a comment…