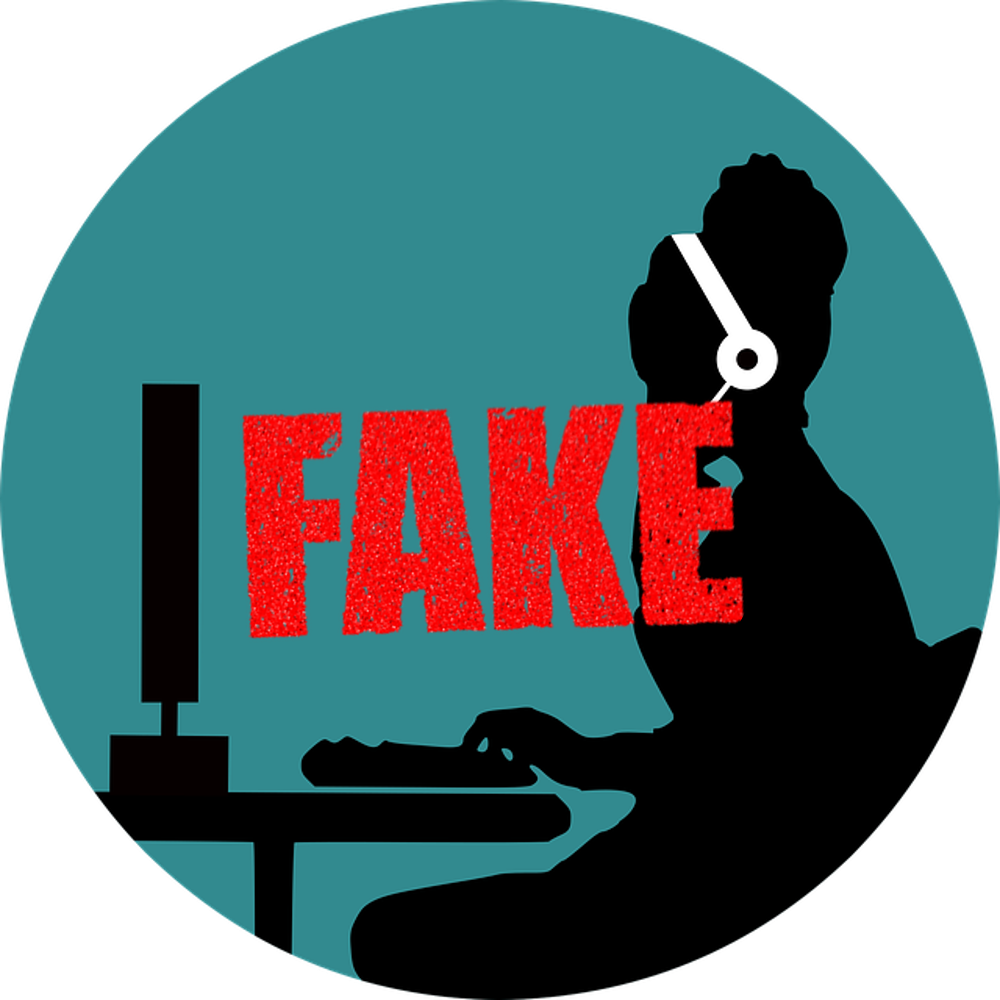 This scam comes straight one of our own at Scamadviser who received this via email.

Name/Email address: Microsoft Fix <kevinmbu@lsh1024.lsh.siteprotect.com>

Subject line: [Email_Disconnection]
"Hi name redacted,
Your account email redacted will be disconnected from domain name redacted. if you failed to resolve the errors on your mail.

To resolve the errors follow the instruction below.
RESOLVE NOW [link removed for your safety!]

Regards,
Security Team"

Report comment
Thank you for report a misuse case.
Please login or register to leave a comment…