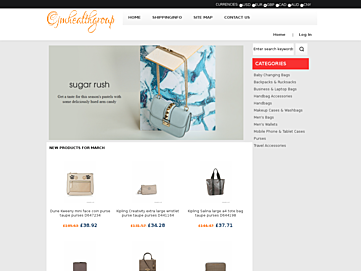 They will deliver nothing you ordered from their website BUT cheap and lousy stuff that they want to dump on you and leave you nowhere to follow up. Left a few messages in "Contact Us" but there is never response.

They use Chinese ePost to deliver. If you track the process of delivery, everything happened and moved within China.
Report comment
Thank you for report a misuse case.
Please login or register to leave a comment…