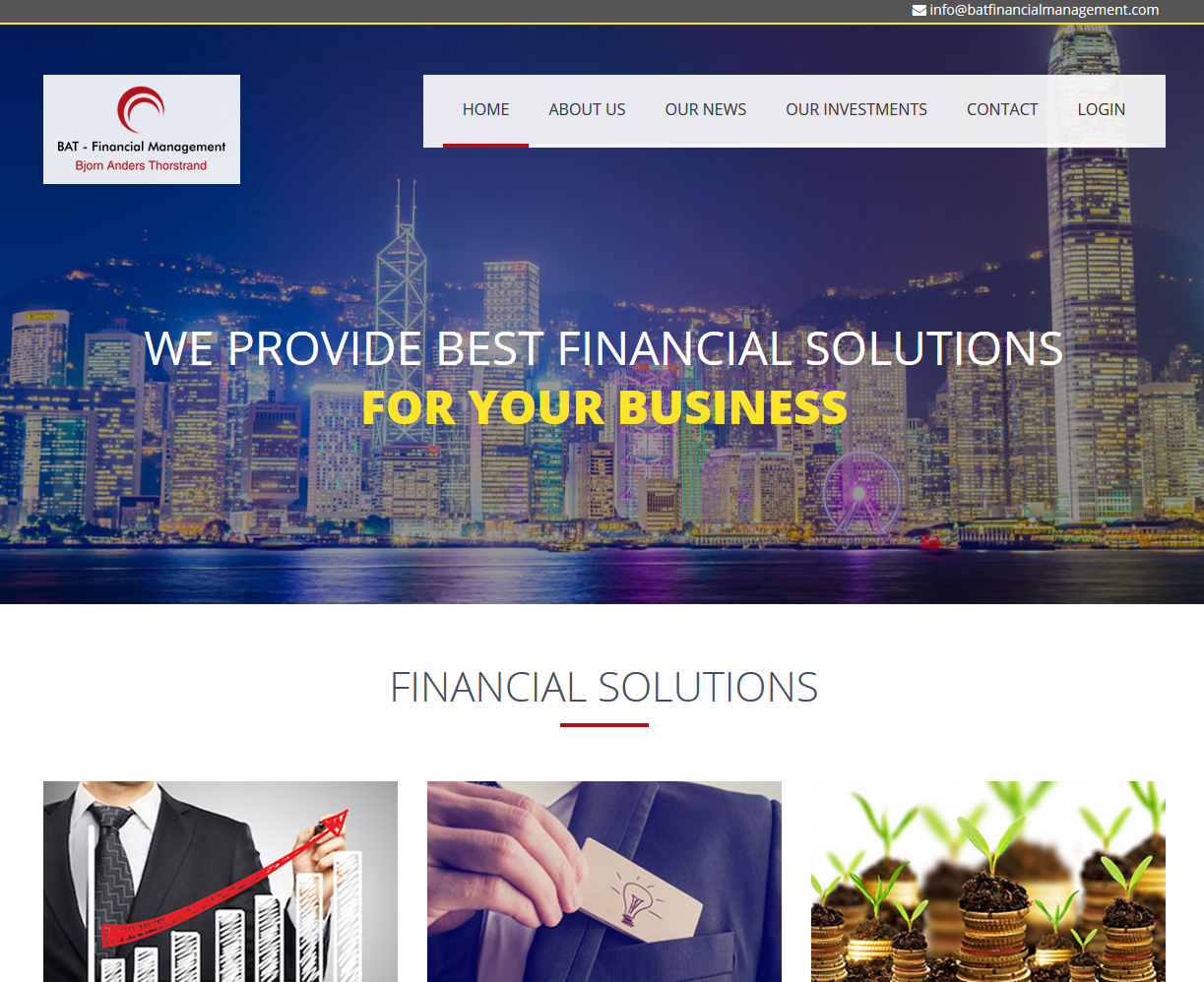 I was approached by phone by a representative of this company claiming to be a broker, and assuring me that they were regulated by the Financial Conduct Authority in the UK and giving me the FCA authorisation number 521523. I checked on the FCA website with this number and found Bjorn Anders Thorstrand based in Sweden, who BAT claimed to be their parent company.

I received frequent phone calls from the original and a second representative and I have bought and sold a number of shares, being sent an authentic looking share certificate when I bought them. After being asked to put in more money, which I did not have, to get an investment that gave me a regular return, I decided to make a withdrawal. Pressing the "withdraw" button on the website gave me the message "contact a team member". I sent several emails to all the names I had with the company but have received no replies after over two weeks.

After checking with FCA in the UK I now find that they have no listing for BAT Financial Management, only Bjorn Anders Thorstrand.
Report comment
Thank you for report a misuse case.
Please login or register to leave a comment…