Trendkingshop.com: failed to deliver products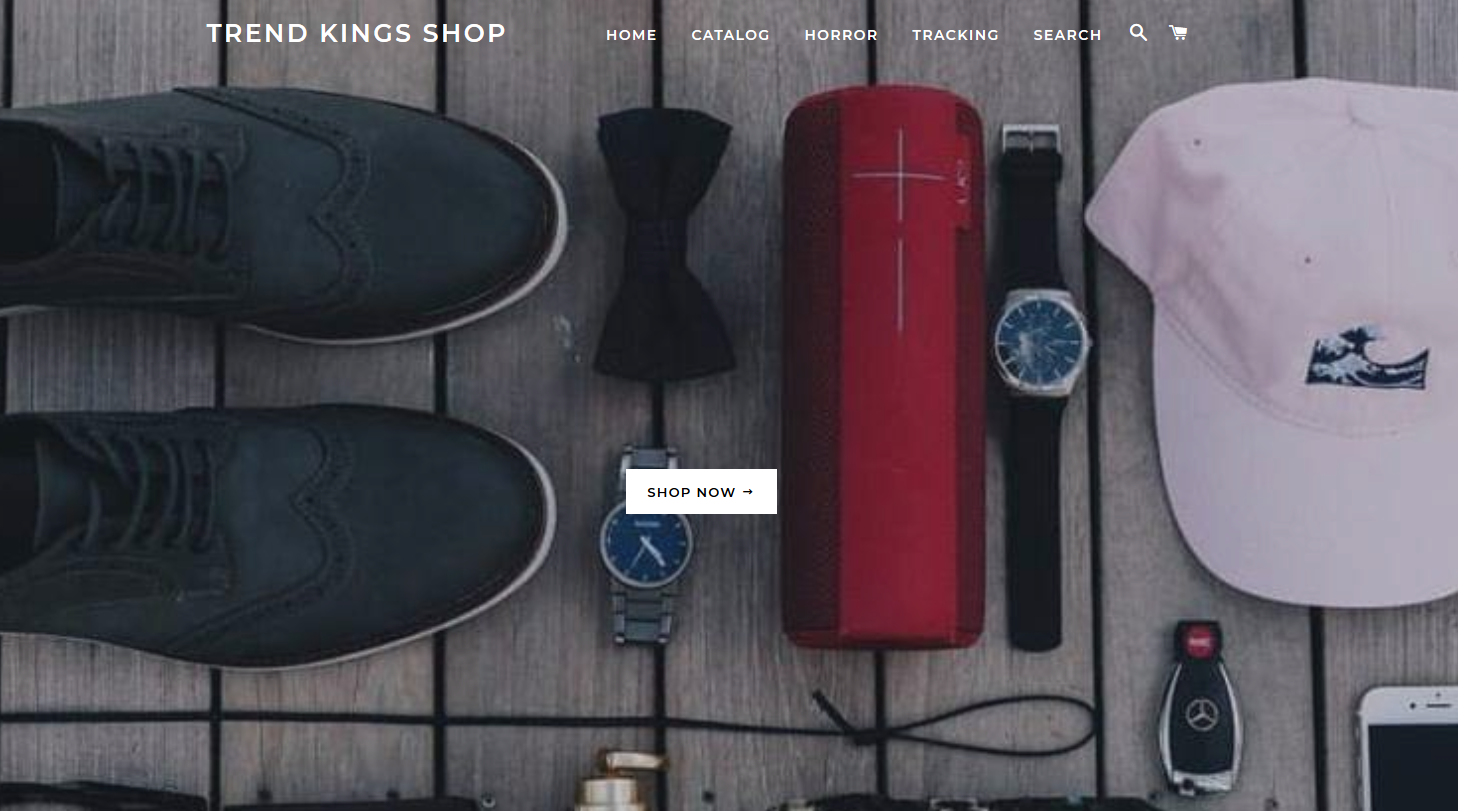 Ordered a statue from their website back in November 2018 - they claimed it was shipped but it got cancelled at their end. Multiple attempts to contact them finally got a response and they "reshipped" the item again on January 11 2019. They say it takes 10-15 days for items to arrive yet over a month later still have not received anything or gotten a response to my next two e-mails sent to them.
Report comment
Thank you for report a misuse case.
Please login or register to leave a comment…