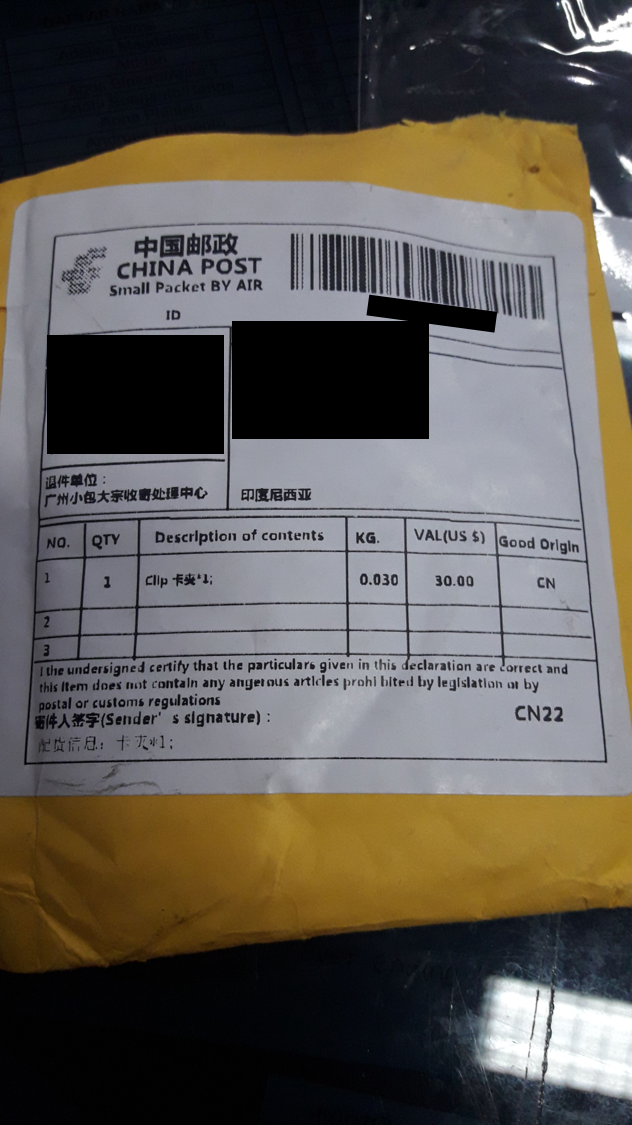 I buy lego from www.lgocc.com for cny 337,43
Idr 733.487.
Yjf*elvorgars.com chongqing CN 337,43
The item was coming is louisvitton little wallet.
If the seller was spam, please bring back my money.
I have 1 kid. The money i can use for his school. Thank u for ur attention.
Report comment
Thank you for report a misuse case.
Please login or register to leave a comment…