Ahereto.com: AVOID SCAM!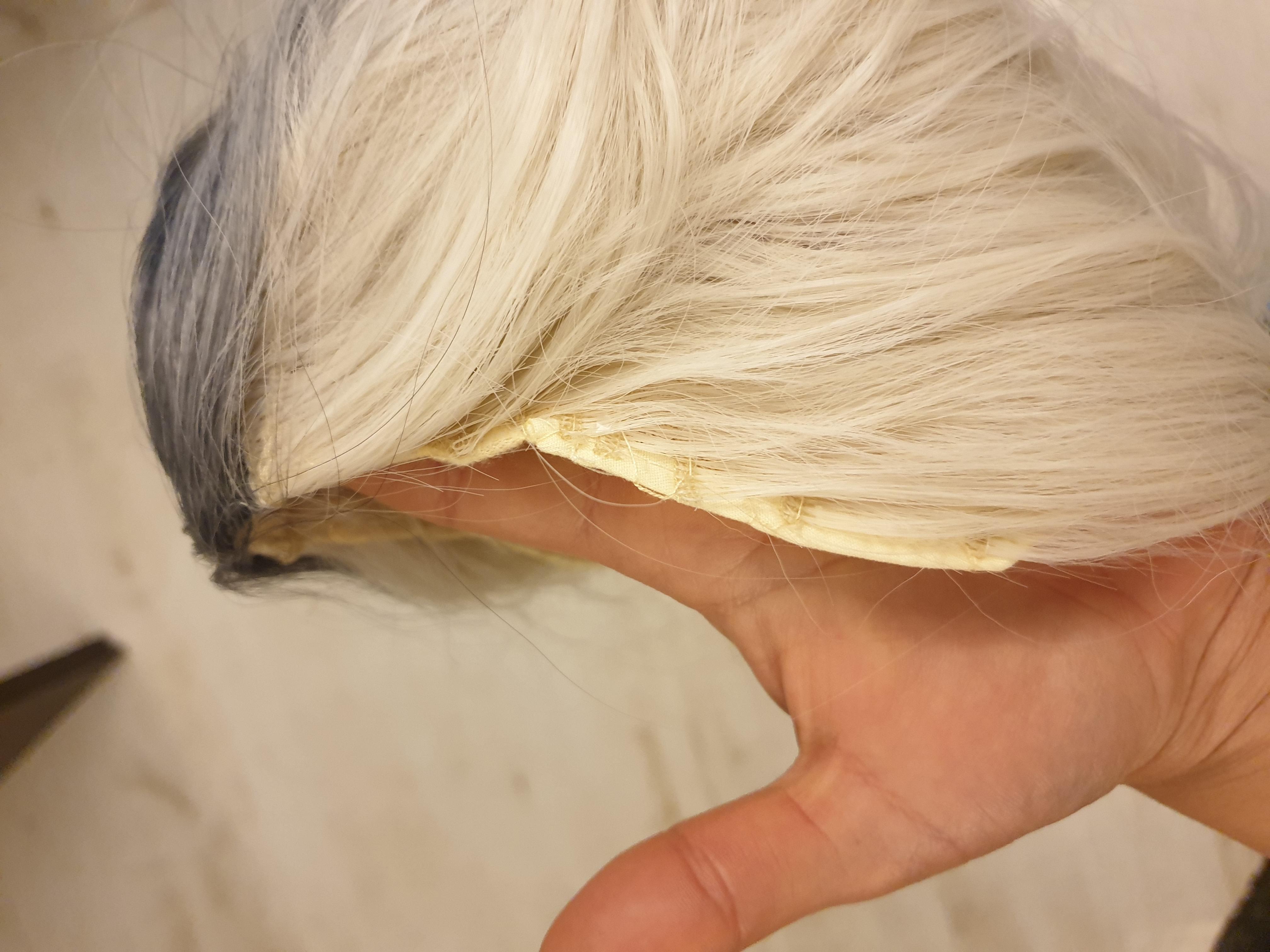 I have ordered a wig they were promoting, very beautiful, details zoomed in, they put a lot of effort in the fake site! And I received something absolutely horrible, it was like a joke on me! I contacted them to resolve the issue, and they wrote me back "keep the wig, is suitable gif you"??!!! They are a joke, and are making fun of their clients! I want my money back, and no chance... I am disgusted... I attached first picture what I received, and the next two pictures represent what I ordered from their site....
Report comment
Thank you for report a misuse case.
Please login or register to leave a comment…