Mmofifa.com: Don't buy / sell!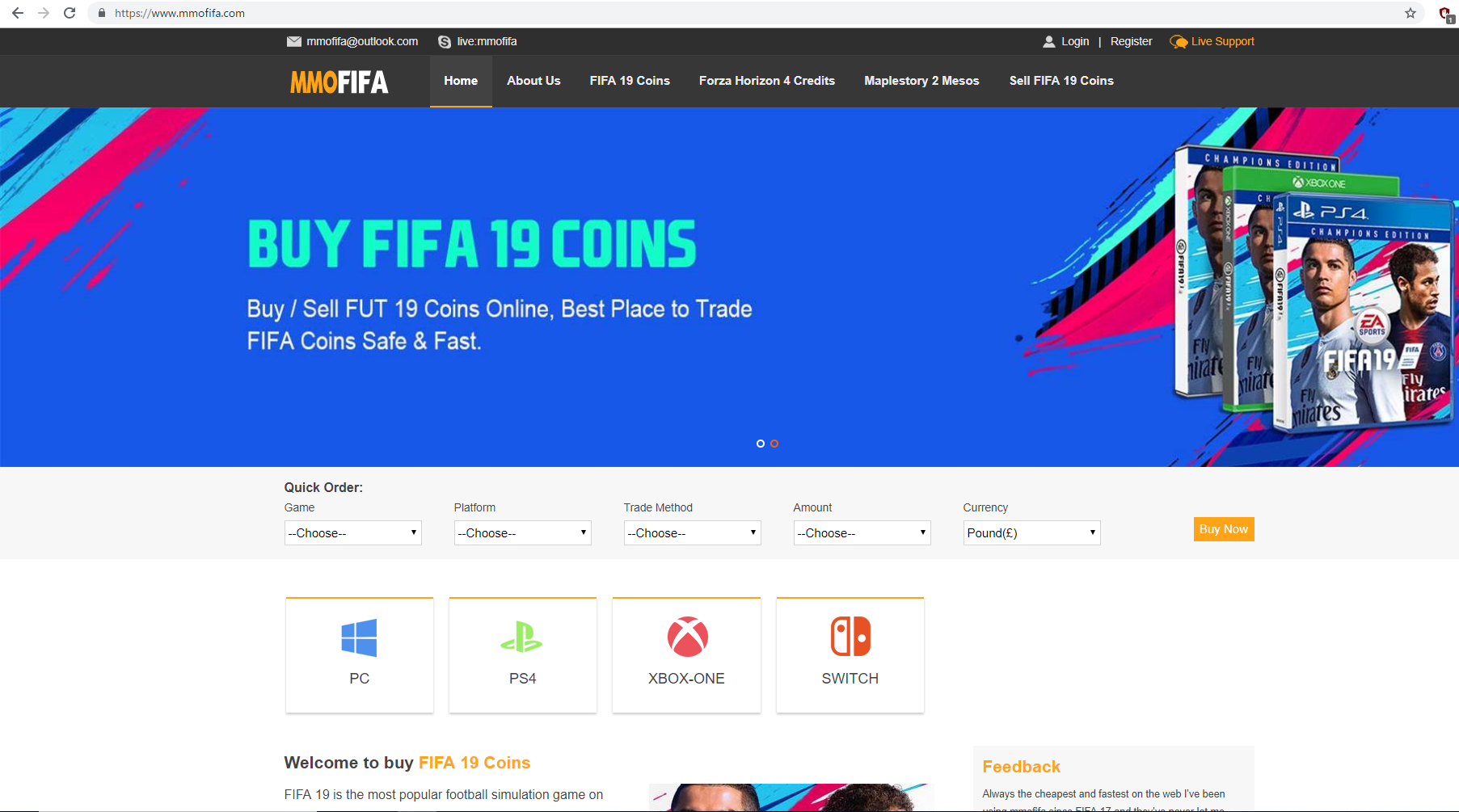 Greetings
Before exactly 9 days on the 10th of march i was scammed on a selling deal of 26 million fifa 19 ultimate team coins worth 2077 us dollars, the site was pretty impressive and there was a live support so i tried to contact them and there were a guy called Steven who is the only live support they have got and I asked him for a while before i sold the coins to him, after I decided to trust him because of the picture he sent me about how many transaction he has running I gave him the account so we can start our deal right away and he told me to wait patiently for 48 hours which i did and after that i talked to him again and at that time he replied that the coins were successfully transferred and the money is going to be transferred within 12 hours. sadly, the money hasn't come yet and i tried to reach him many times but I have never got a reply from him ever since.
Report comment
Thank you for report a misuse case.
Please login or register to leave a comment…