Wayofachievers.com: Job Scam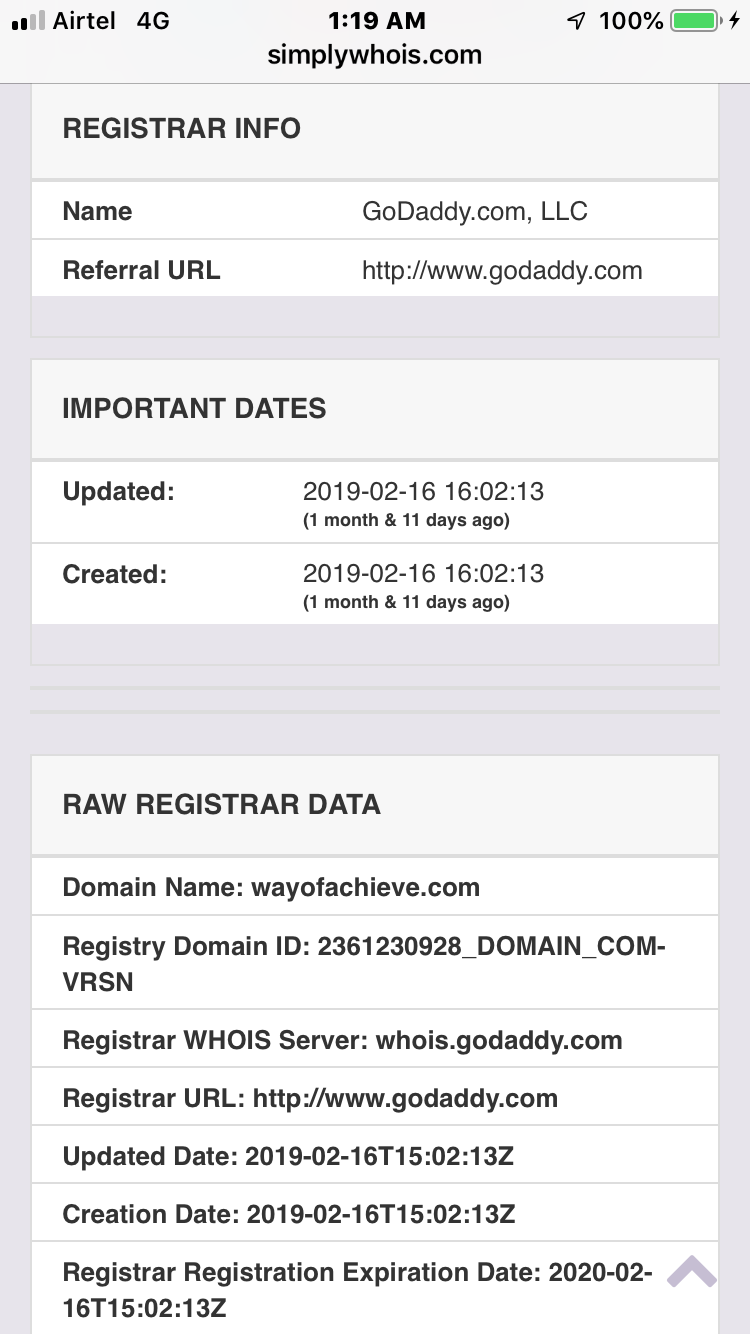 ****
Dear job seekers
Please be careful as the wayofachievers
Afmonttel and so many name are running by the same scammers.

The will offer job for singapore the will conduct interview and will send offer letter followed by a call asking for visa processing charges of 300 SGD around 15000 INR.

I have investigated and came to know that they are operating many websites and having many email Ids in same domain.

Thanks to scamadviser as I got some informationfrom its website too about wayofachievers.

So be careful while dealing them and many others like them.
No consultant will ask you for advance payment if he is genuine.
Report comment
Thank you for report a misuse case.
Please login or register to leave a comment…