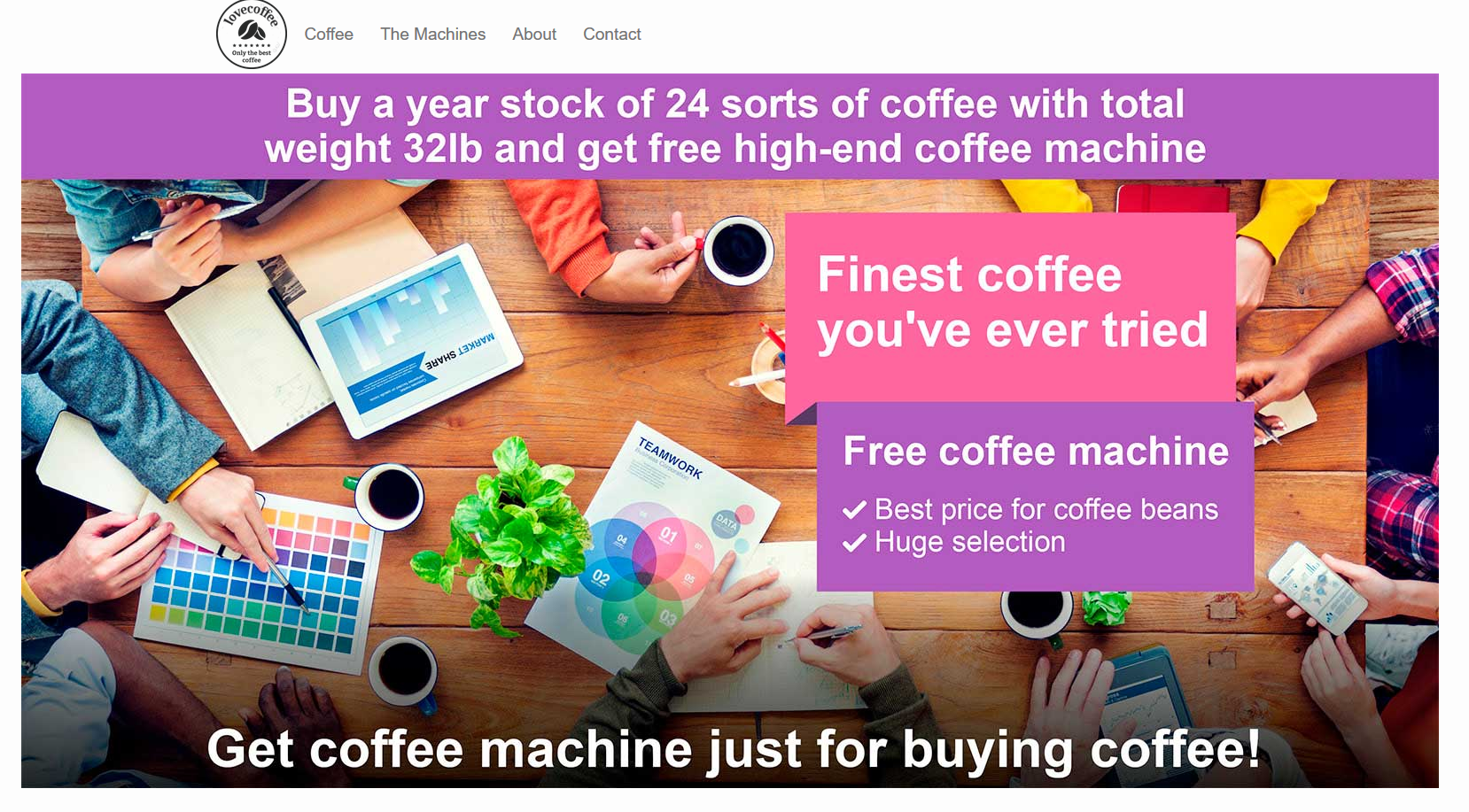 I got a job offer, via email, saying i had applied to a job and that they were looking forward to working with me. After googling the company and nothing coming up, I went to the website they had linked me to find no real information on them. After more looking into them I found out that their "trademark" logo was fake and that the Inc. that they were associated with brought up scam articles from all over the world.
they offer you a ridiculously large salary to do nothing but train the first month, and then offer you a bonus when you do start selling their products.
Report comment
Thank you for report a misuse case.
Please login or register to leave a comment…