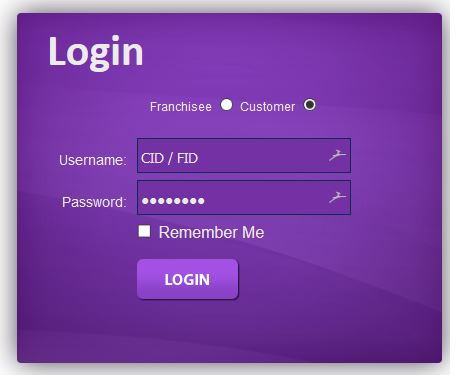 FFWORK.IN WEBSITE IS FRAUD

I HAVE DONE ALL MY WORK WITH SOME MINIMUM ERRORS ACCORDING TO COMPANY GUIDELINES THEY SHOULD HAVE GIVE ME THE FULL CLARIFICATION, BUT AFTER SUBMITING MY WORK THEY ARE NOT RESPONDING ME AND WHEN I ASK FOR CLARIFICATION, THEY ARE NOT PICKING UP MY PHONE AND NOT RESPONDING MY MAIL ALSO.

AND I GOT A CALL FROM A PERSON WHO IS ASKING ME FOR PENALITY AMOUNT 4700 RS.
Report comment
Thank you for report a misuse case.
Please login or register to leave a comment…