Ricohconstruction.com: Help me to recover my lost money to the scammer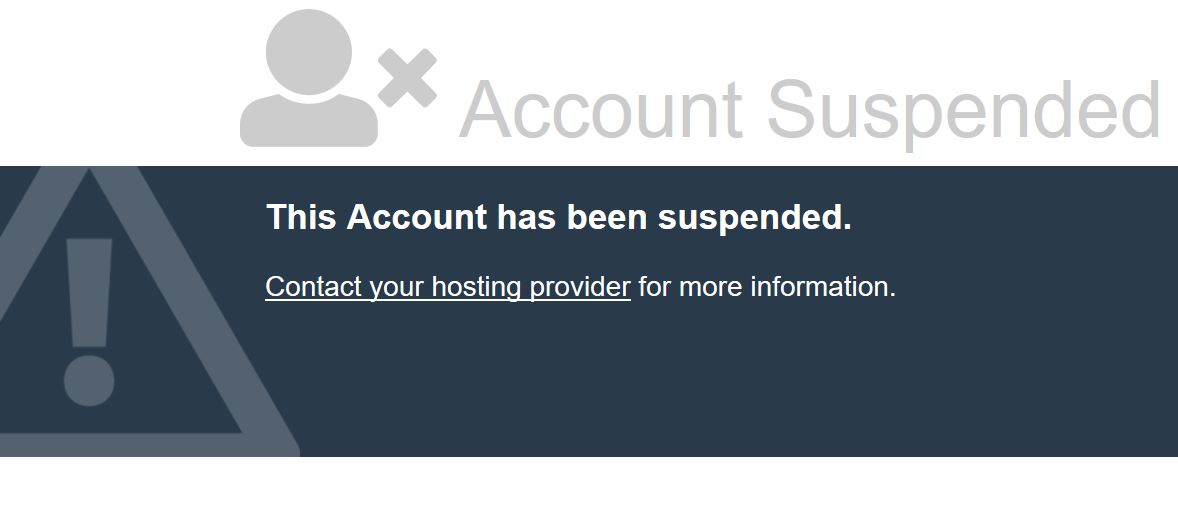 I have got an Employment offer as Mechanical Manager vide mail dated 11.02.2019, letter Ref: **** from Mr. **** (HR Manager) of Ricoh Construction, ****, Contact no. **** & ****, Mail ID: **** & **** stating that as an employee I have to do all the H1B visa processing expenses which they will refund back once the Visa get approved. They have given me the contact detail of the person for my visa processing who is ****, ****, Contact no: **** & **** - ****, Mail ID: ****
.
As per the HR's & Hon ****'s instruction to obtain the visa I have made payment Refundable deposit (from 28.02.19 to 07.03.19) of Rs. 13,52,730 so far for Visa fee, Base filing fee, Traveler Insurance, Public law fee, Attorney fee, visa stamping fee, security token fee etc. and received all the payment receipts & letters of US Embassy from her. I have got an Authorization letter to obtain my visa from US Ministry of home affairs mail ID: **** dated 08.03.2019 stating that I have to open Labour account, training & security wages which cost the sum of 12680 US dollars and gave instruction to the US Embassy, Kolkata to cancelled my visa if I fail to do so.

I request the company HR & the company's consular to refund back all the payment deposits which I have made so far. Ricoh construction HR manager told/mail me that one of his company person will come over to india to refund back all my money and to process & complete my visa process. Additionally, he told that I have to pick from the airport & take care of him. Further he told to contact **** for Airport clearance of the Ricoh construction person. I contacted her on 13.03.19, she told that for Airport clearance of that person I have to pay Rs. 52000 and send me the Bank account details for deposit. She called me on 14.03.19 and asked about the payment deposit. I told her once I deposit the money will call back. Till today (17.03.2019) company & the company's attorney phone number is active but not taken my call, for your information.

For your kind information, Bank account details of the company's INDIAN Attorney which I have made the payment deposits all are in karnataka state, India.

Note: I have all the Copy of the Bank payment receipts, US company Appointment letter, US embassy payment receipts & letter copies and mail correspondences of the US company & his Indian Attorney.

Kindly note that the above complaint was registered on 15.03.2019 in the Crime branch division of the Superintendent of police office, Thoothukudi.
Report comment
Thank you for report a misuse case.
Please login or register to leave a comment…