Crytpo-bex.com: scam site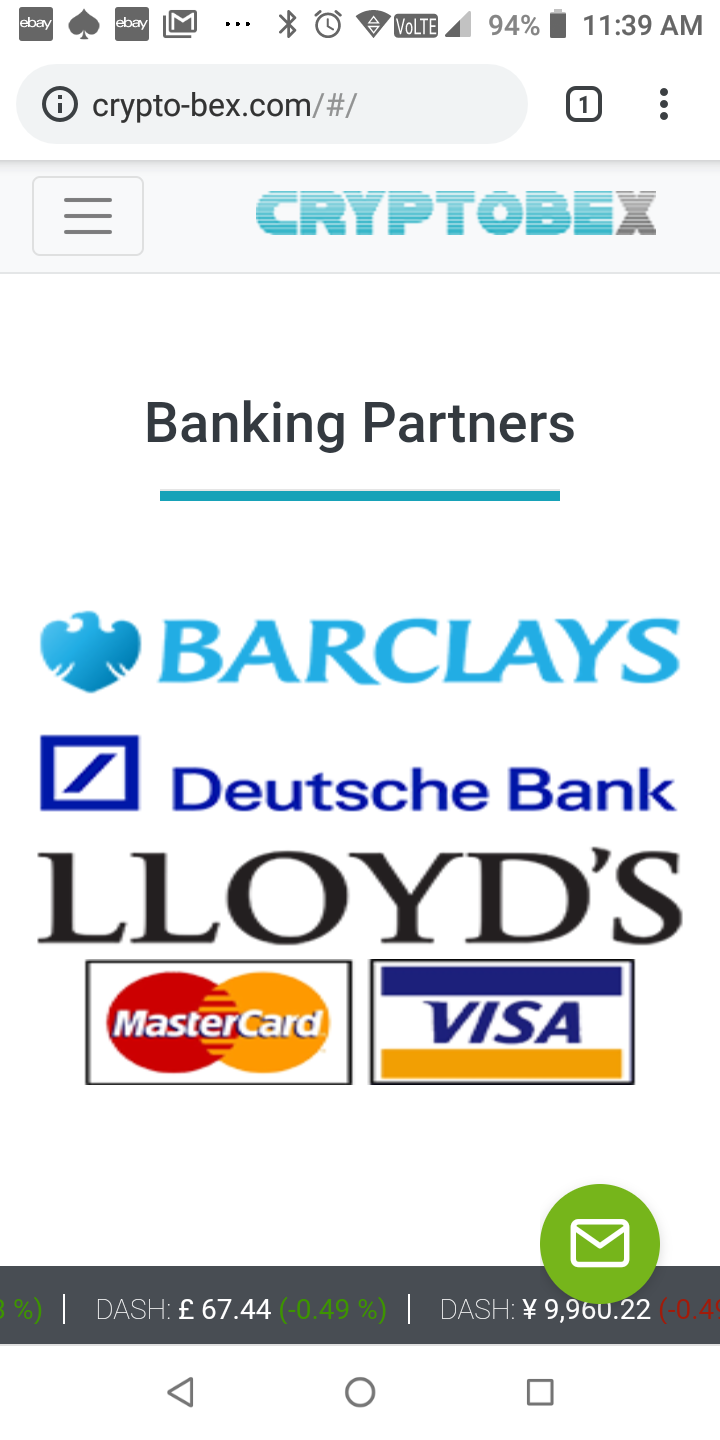 Joined through link given by friend then done account setup very minimal questions asked to verify who I am.
Funded account and was given leverage that matched my amount. The account grew fast over 3mths so I got others involved. Total amount invested by group $50,000.
I tried to withdraw my investment and left leverage behind and nothing happened for a week so I asked why? About the same time the site was pulled down so for the next 7days plus we only saw 404. With no mention that's this was going to happen we all started to ask questions and no one was getting any answers. We all believed we have lost our funds. Then for no reason the site came back however all the security measures were removed. The site is still the same now 3 weeks later and the traders has made a dozen trades or so but we believe its only because of threats made to their admin they bought it back to stall for time as they ready themselves for a proper exit.
I warn anyone thinking of investing in crypto-bex.com to stay well clear and put your money elsewhere this is a scam...
Report comment
Thank you for report a misuse case.
Please login or register to leave a comment…