Brentontraders.com: is it safe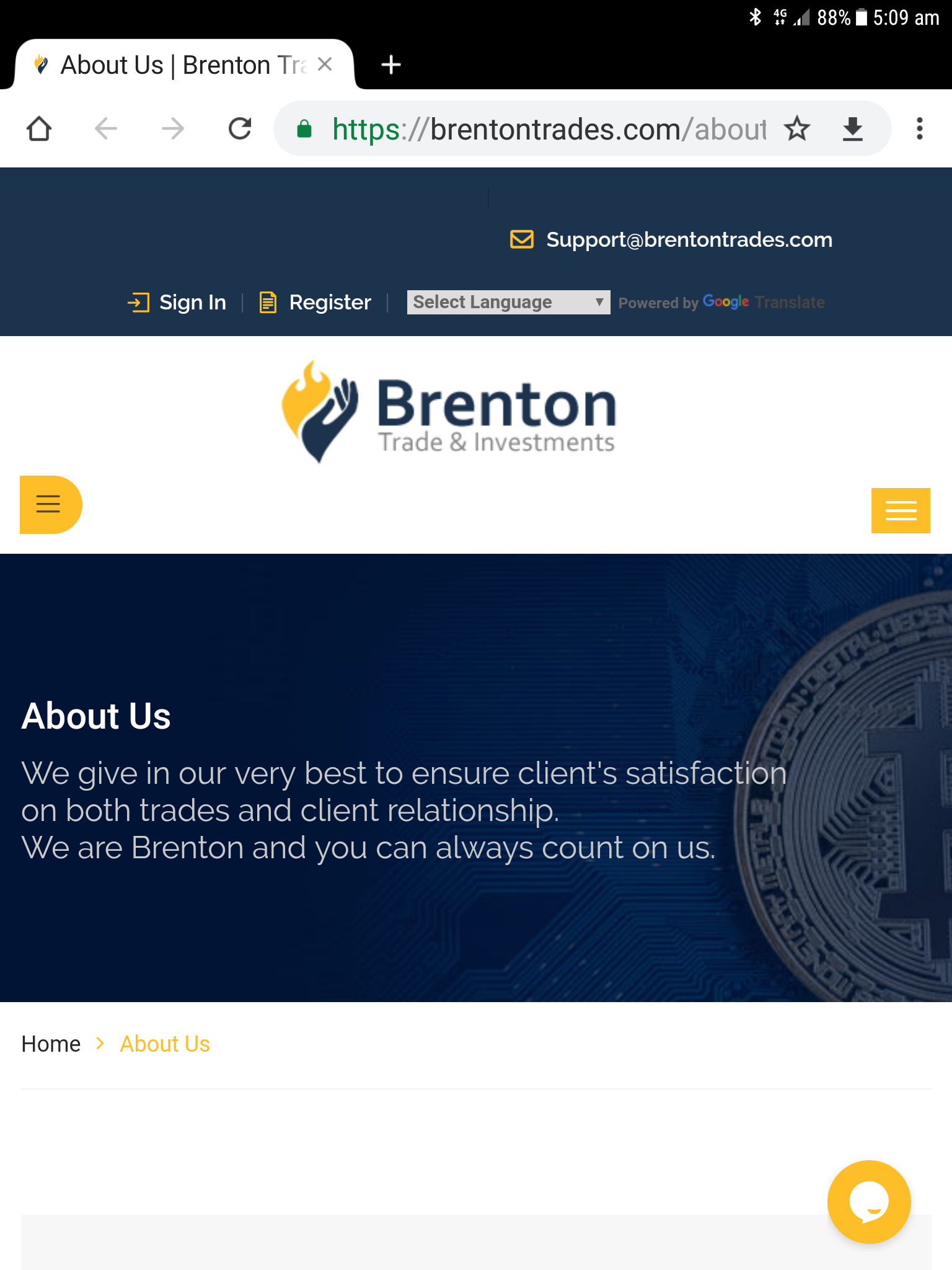 www.brentontrades.com said they were a legitimate investment company REGISTERED in the U.K. and going since 2014. They conned me out of my money, and when it was time to pay up, they locked me out of my account, and email, and messenger.. the money GONE.
Report comment
Thank you for report a misuse case.
Please login or register to leave a comment…