Golden Day Profit Ltd. Hong Kong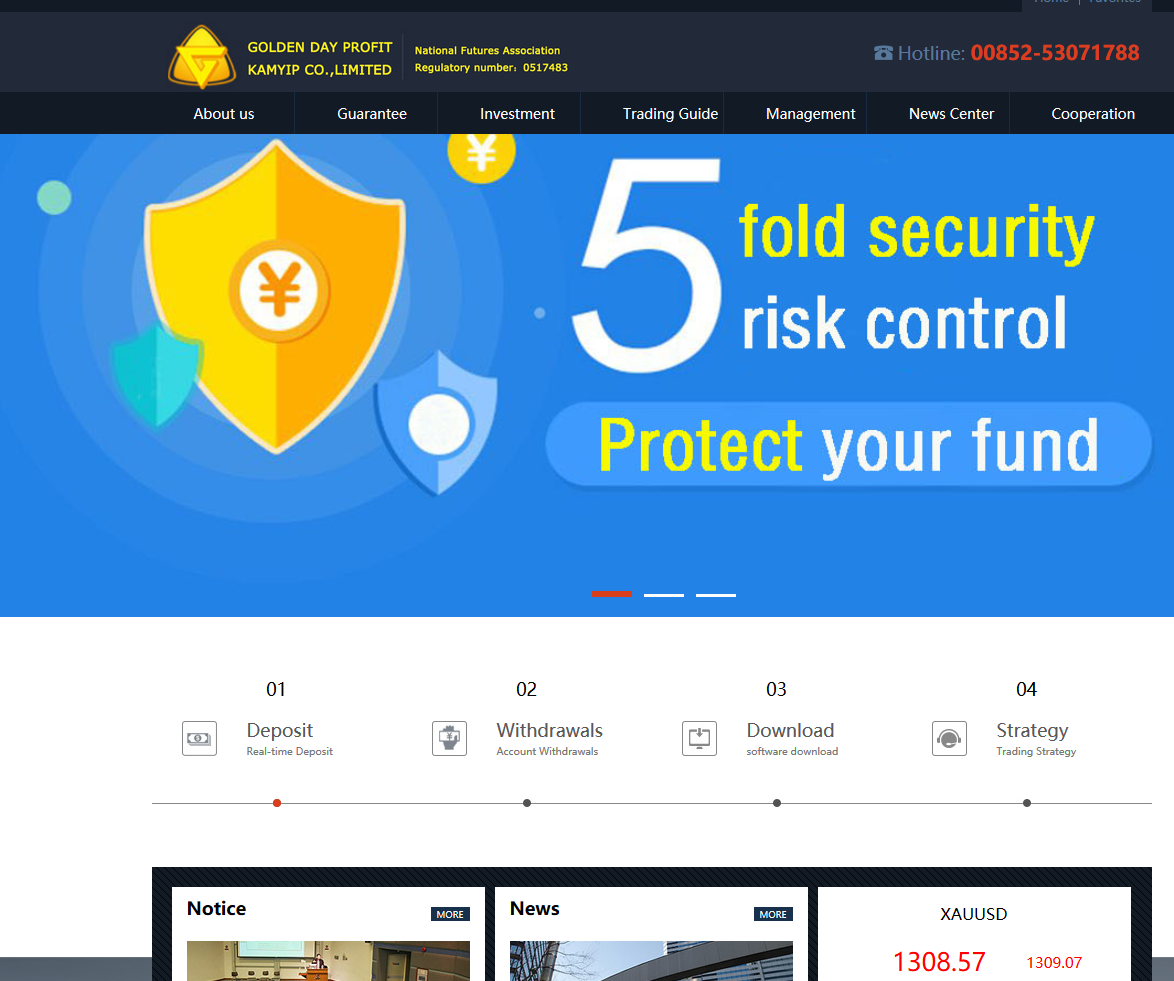 This company will try to convince you to open a "demo" account to fool you into thinking you can make lots of money trading futures for BTCUSD futures. They advertise and promote being registered with the U.S. National Futures Association however you can call the NFA directly to learn they are NOT a registered member. Please make sure to ask them about disclosure paperwork for investors as none exists (huge red flag). They will not provide information or credentials on their trade advisors but rest assured they are all top notch with 80%+ success rates. If you dig far enough, you will find out their trade advisors are not licensed, registered or certified with the NFA or any US futures boards, commissions or regulatory agencies. They will pressure you to invest as many funds as possible even after you raise concerns about the above items. Stay far away from this company!
Report comment
Thank you for report a misuse case.
Please login or register to leave a comment…