Coinmate24.com: Investment scam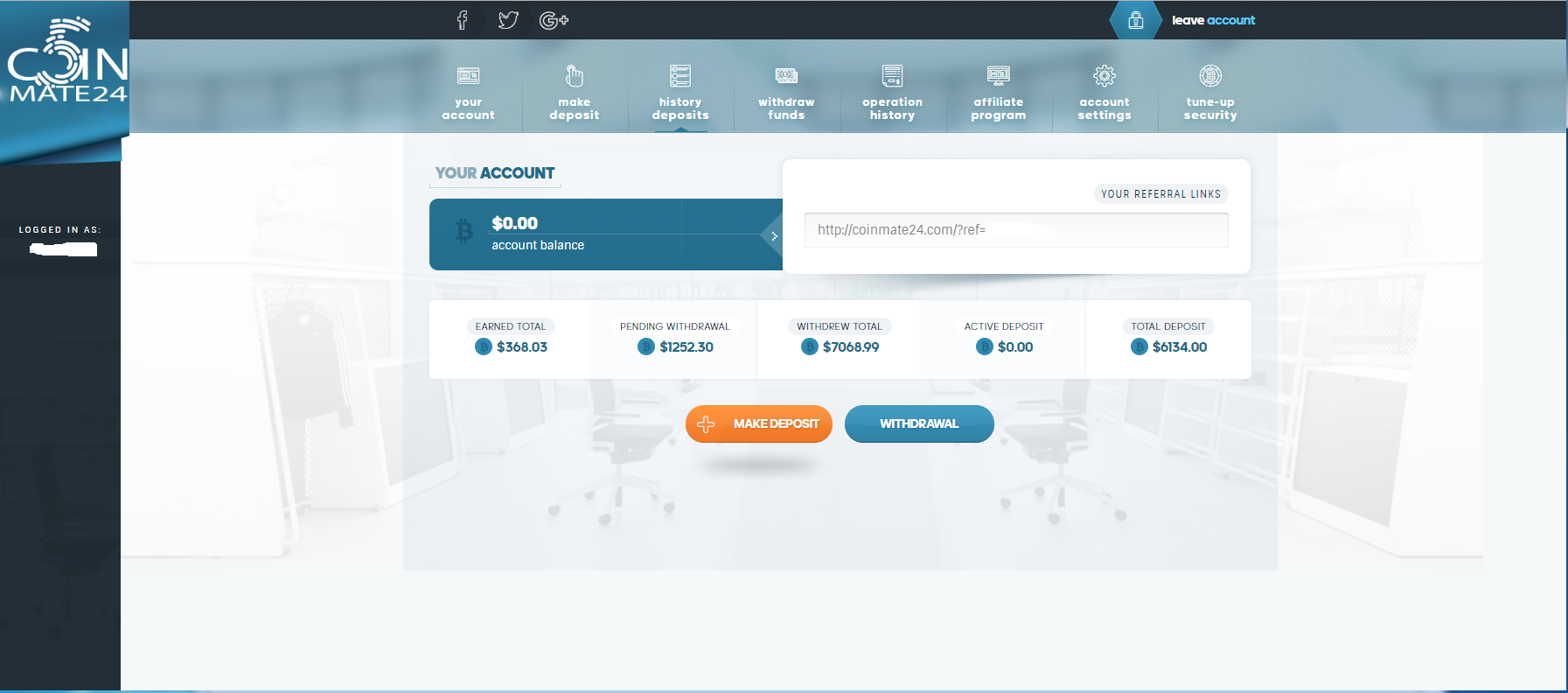 coinmate24.com collects bitcoins in USD as package for investing into mining and gives daily profit. When we invested big amount, then company demanded $10,000 as miners fees and stopped withdrawal of 34 team members. Company demanded $1500 per person as IMF registration further to process the withdrawal. Once deposited the amount, company stopped responding and scammed all the investments.
Report comment
Thank you for report a misuse case.
Please login or register to leave a comment…