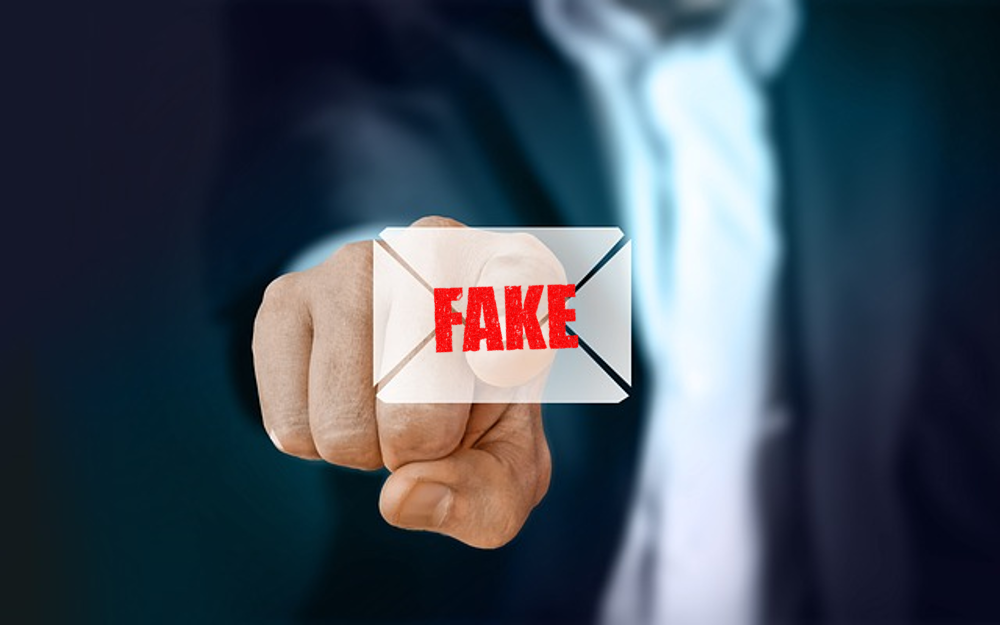 This scam comes straight one of our own at Scamadviser who received this via their email.
Name/Email address: Hsbc Global <Hsbc@Hsbc-Global.xserver.jp>

Subject line: Payment Advice
Note: This email came with a file attached named 'payment copy.htm'. We advise to never open attachements if you are unsure about the legitimacy/origin of an email!
Dear Email redacted,
The attached payment advice is issued at the request of our customer.
The advice is for your reference only.
Yours faithfully,
Global Payments and Cash Management
HSBC
***************************************************************************
This is an auto-generated email, please DO NOT REPLY. Any replies to this email will be disregarded.
Report comment
Thank you for report a misuse case.
Please login or register to leave a comment…