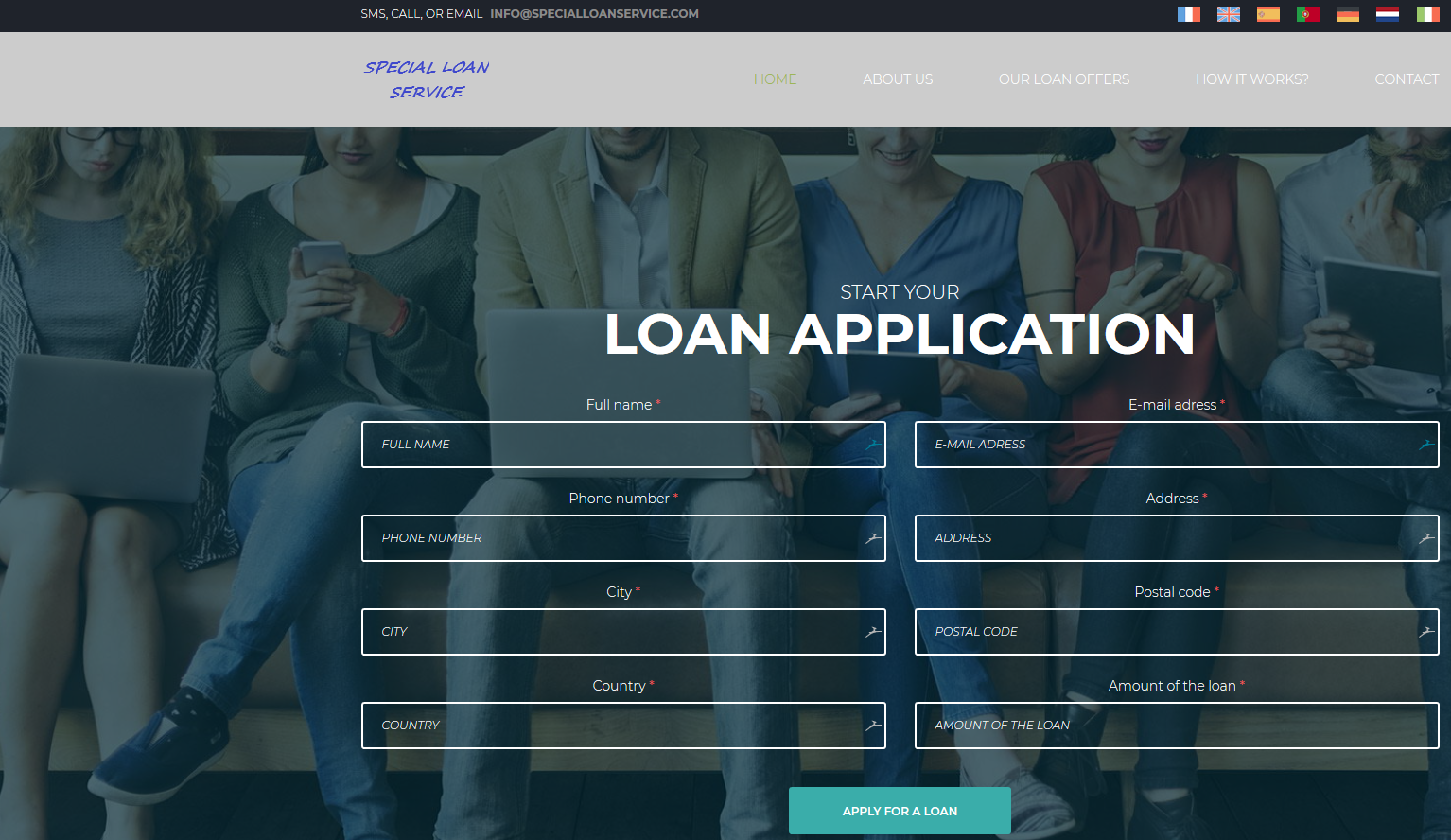 They said 'We promise you that this is the last last payment' but then I didn't receive the loan. Welcome to specialloanservice.com
They have no idea how much the fee cost and promise the costumers that this is the last payment and then they ask for more. L**** m**** she is how always contact me and she don't answer when I get angry about what to do with the money I spent.
No cancelation acceptable to give the money back and there's no customer support.
24 hours takes with me 2 weeks spending money.
Report comment
Thank you for report a misuse case.
Please login or register to leave a comment…