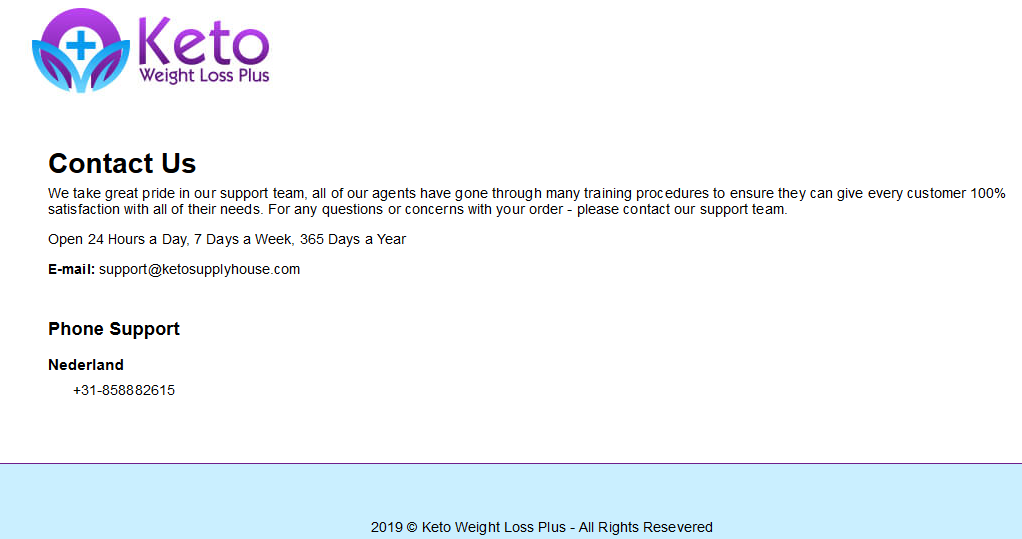 I ordered a Keto Weight loss pills online from Ketosupplyhouse.com. It was a sample bottle and I just have to pay about USD6+. Suddenly, after about a month, I received an unauthorised charges to my credit card twice for the month of Jan & Feb 2019. It was for USD99.90 and USD104.85 respectively. I was shocked to see this in my bill. When I called them up, they say I did not read the terms and conditions properly and also cancelled the subscription within 30 days (which I did not sign up to). And the 1st charge of USD99.90 was for the sample bottle that they sent! That's absurd! It was supposed to be a sample and I just have to pay for the shipping!
Raportați comentariu
Vă mulțumim că ați raportat un caz de abuz.
Vă rugăm să vă logați sau să vă înregistrați pentru a lăsa un comentariu ...