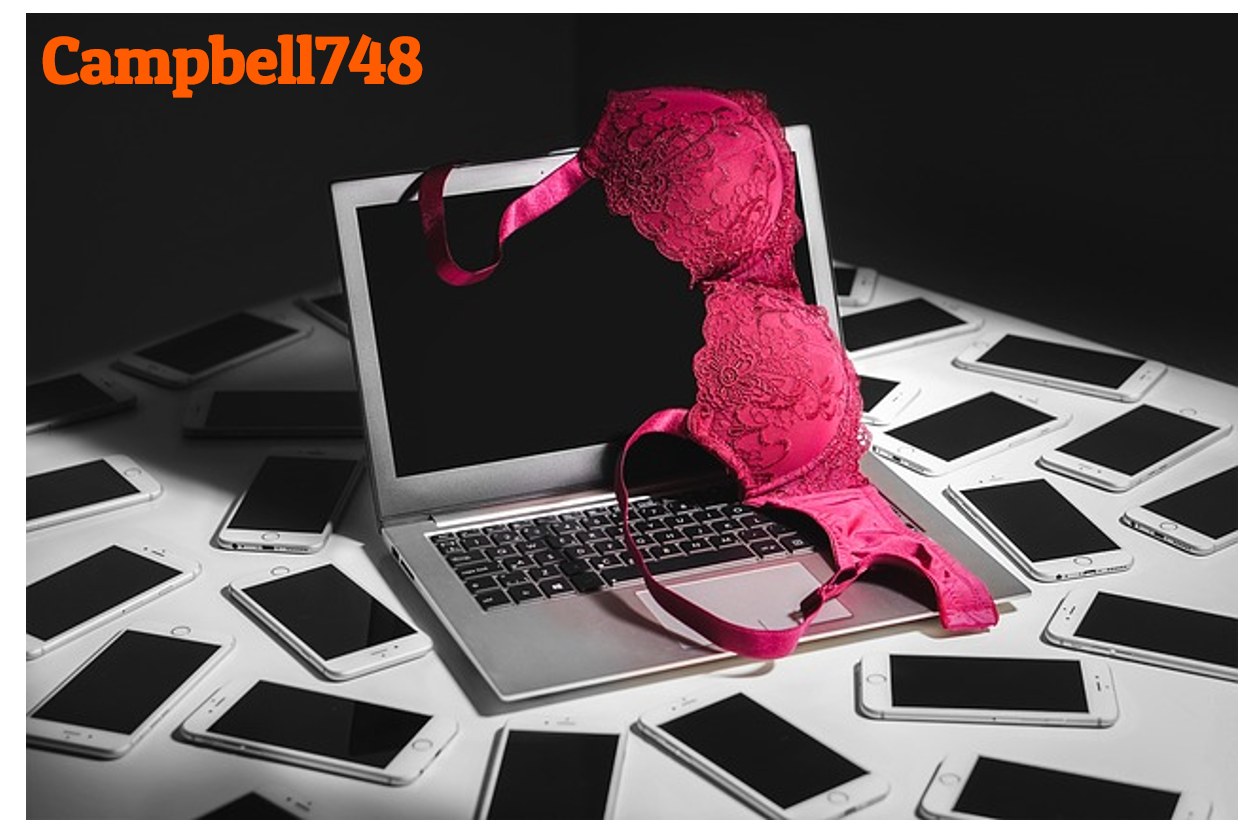 This scam comes straight from one of our own at Scamadviser who received this via email. We apologise in advance for the terrible spelling... but we aim to give you the evidence just how we received it!

Name/Email address: dianage@car-mn.ru

Subject line: ✍️ I want to meet you..
"hi,dear. I kno you from Facebook last few days and I would like to fu** you.
My Name Dorcas
I create some account wit my nice pictures.
I will Wait your photos.
Ma nick : Campbell748.
Please Find my page. Link removed for your safety"
Raportați comentariu
Vă mulțumim că ați raportat un caz de abuz.
Vă rugăm să vă logați sau să vă înregistrați pentru a lăsa un comentariu ...