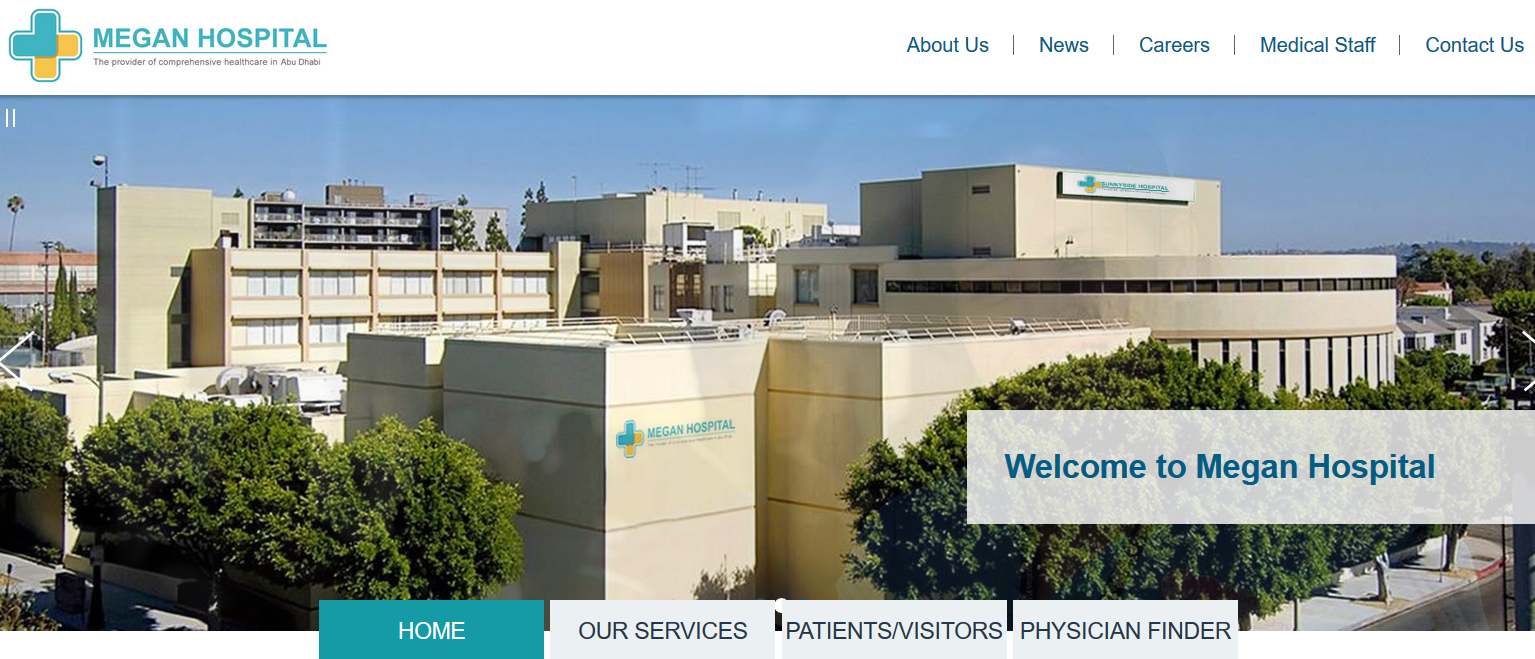 The site meganhospital.com uses the existing address of one of Abu Dhabi's biggest hospitals. The site is also registered to the same company that runs satander-online.com, mayerbrownlawfirm.com, turkeinsurances.com, oman-oilltd.com, optamarey.com and publicdomainregistry.com. The company that is supposedly setting up these websites is Mayor Internet Consulting Company Ltd, operating supposedly out of Los Angeles, but the hosting and registering company is upperlink.ng running out of Lagos in Nigeria.
Raportați comentariu
Vă mulțumim că ați raportat un caz de abuz.
Vă rugăm să vă logați sau să vă înregistrați pentru a lăsa un comentariu ...