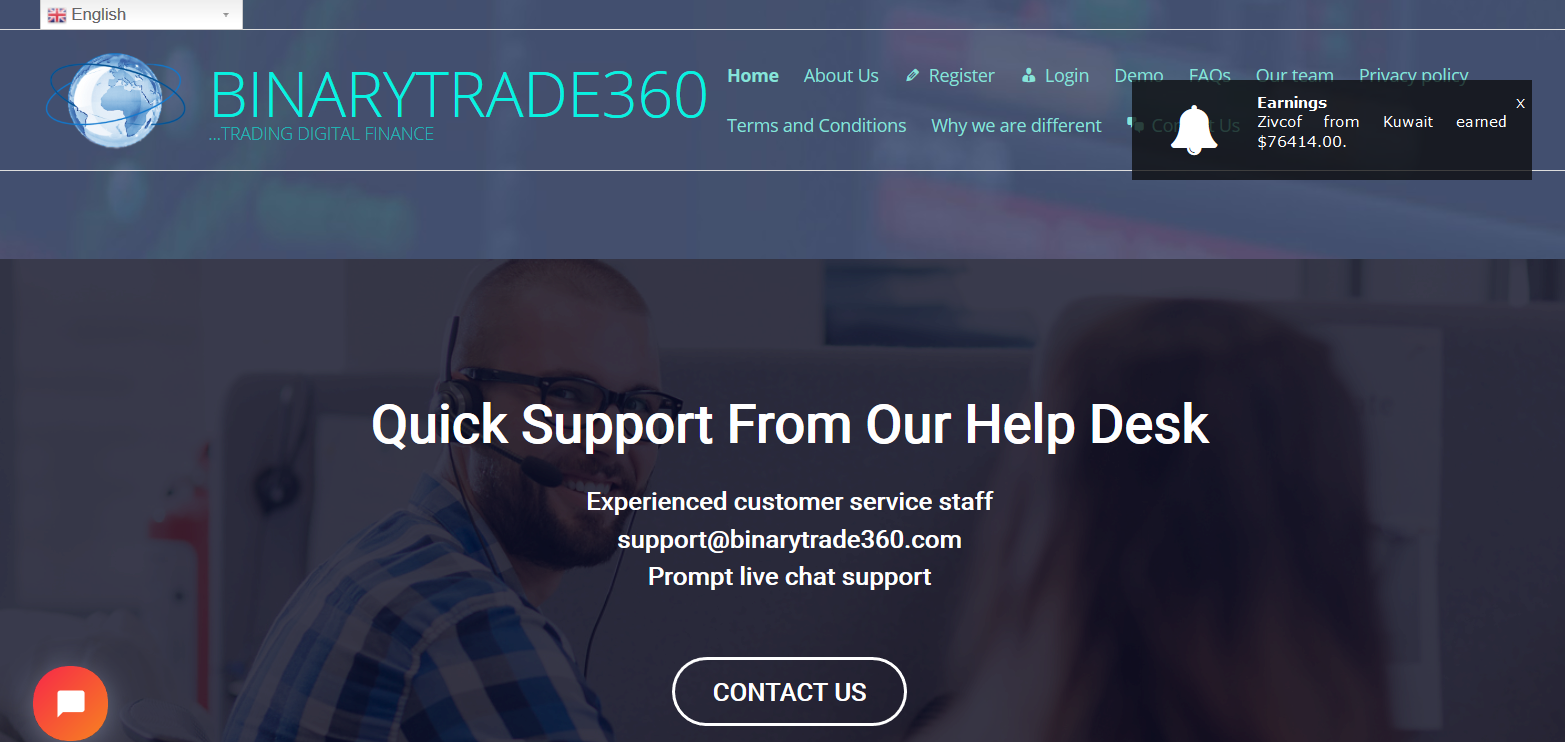 When buying a digital product, I got acquainted with the home page of the site https://binarystrategy.org/.
I read: "You are sent exact signals that tell you the direction of the trade, the asset, and the expiry time to set."
Further: " Once you receive the Binary Strategy signal, you place the trade manually, and cash in."
Further: "30+ Signals Per Day (Trades In All Sessions)".
Further: "Currently, with over 1300 trades, our Live Results are providing a 74.2% ITM rate."
There is no information on the page that 30 advertised signals must be filtered using an additional indicator. Customer reviews on this page are only positive, since negative reviews are moderated. Buying this product, I proceeded from the information posted on this page. I was hoping that I was buying a digital product that gives 30 signals a day, with a profit of 74.2%, without any additional filtering and signals by the indicator. I was misled by this information. And, probably, not only me, but also other buyers. Using a digital product that I bought on this site, I lost money from a broker.
Reportar comentário
Obrigado por relatar um caso de uso indevido.