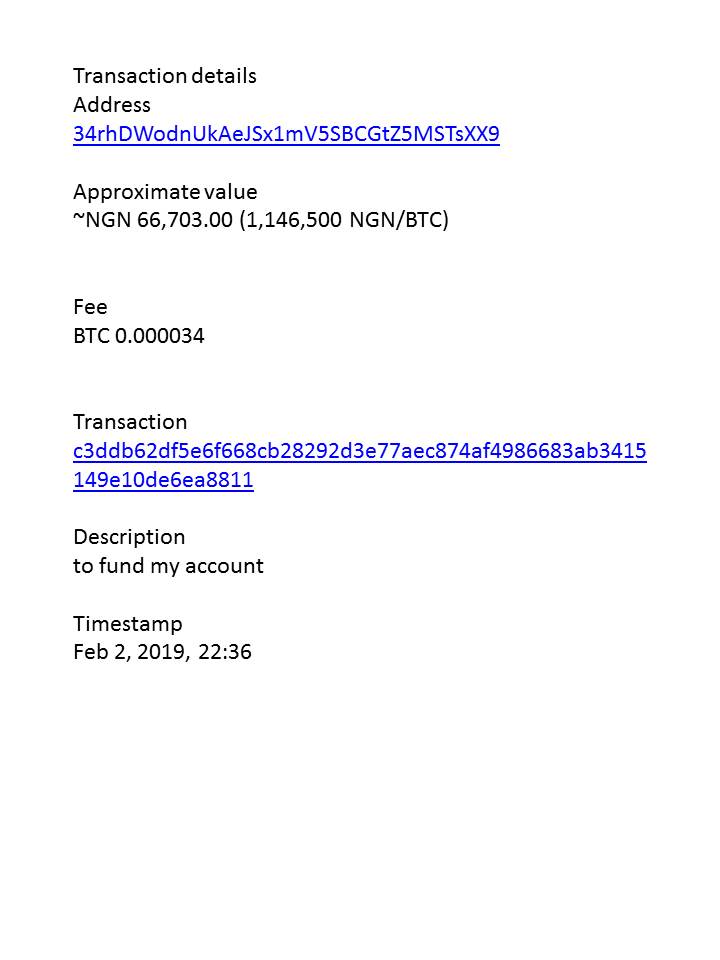 I sent money to 24fxoption.com as my investment having being canvassed to do so by one **** on instagram, her link is https://www.instagram.com/experttraderbinary/. The investment was to run for 7days. After 7days, they asked me to send money again in the name of withdrawal fee which none to;d me before. I refused. They later asked me to pay half of the fee and my $2000 in my account would be released to me, i did and they changed the story asking me to send more money. They are thieves.I sent payment in bitcoin.
24fxoption.com is A BIG SCAM. Run with your money. They are scammers. They operated under different names before now and just opened the new website 24options.com. They have previously duped investors on 24fxoptions.ga, 24fxoptions.up and etc. Do not invest a dime. They are thieves. I have very strong evidence against them.
Reportar comentário
Obrigado por relatar um caso de uso indevido.