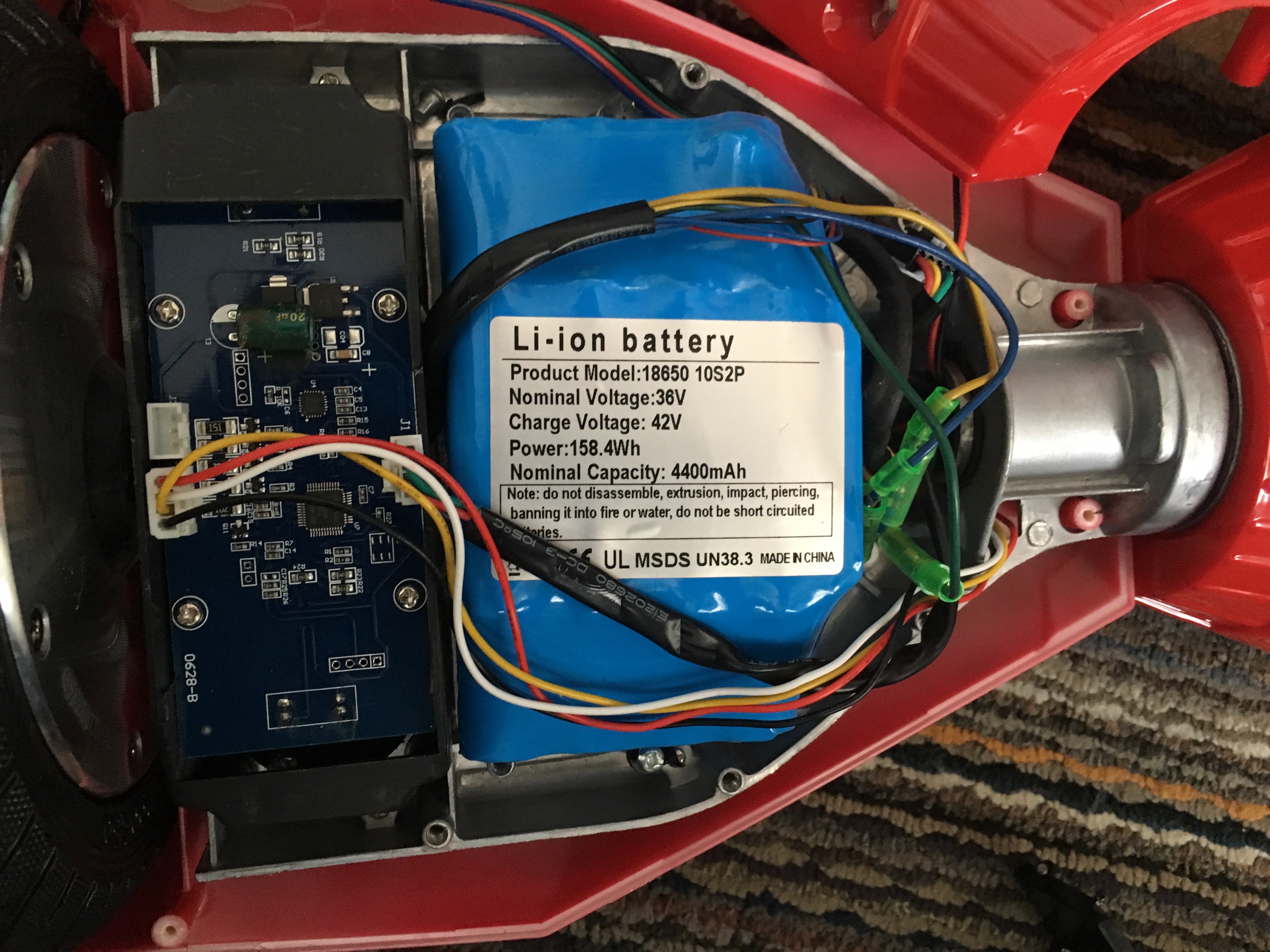 I bought a hoverboard from this company ((hoverhub.ca)) it took a month to deliver ,i want to return this fake product and receive my money back, i send emails and i call no answer ,first the colour that i ordered was blue not red ?? Second send me a plug for Europe and not Canada ?? Hoverboard it's not certified and that the battery was change it a cheap one instead of the Samsung ??
Here [in the picture] was some screws missing because the battery cover was open.. I very disappointed !!!!
Now he has put another web site name - gyroor.ca
Meld reactie
Dank je wel voor het rapporteren van een geval van misbruik.