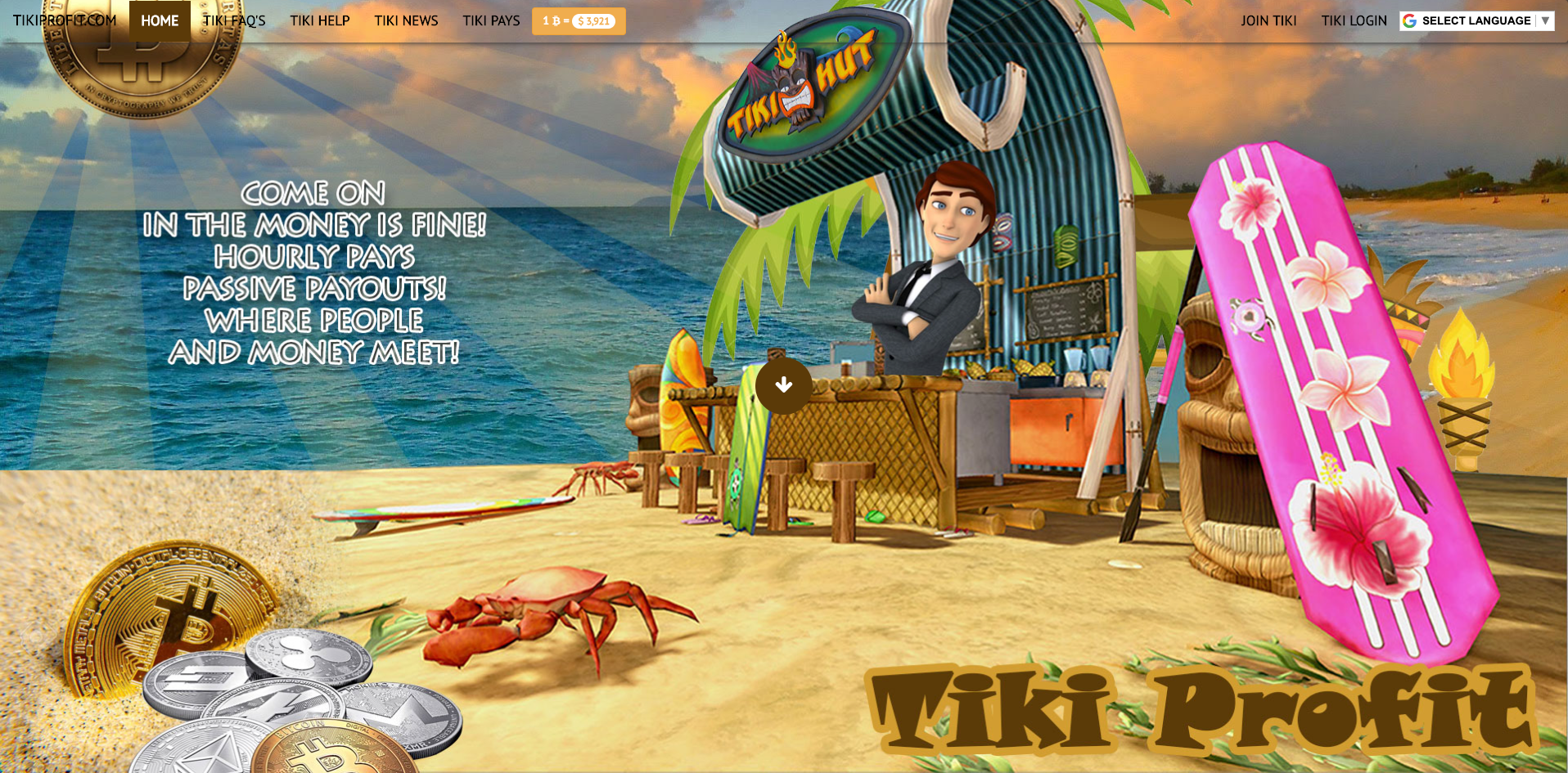 This is 100% a SCAM. Do not send them any $ or Bitcoin, you will lose it!
I sent them $125 worth of Bitcoin. It was not added to my account. I then contacted there support and they claimed that they had not received the amount. I then sent them a copy of the Coinbase receipt and they then added $100 to my account as an "Admin bonus" (Not my $125) I contacted them to ask what it was for but got no reply, and they have not answered my emails since. That so-called admin bonus has just sat in my account and no earnings have been added. They are scammers. BE warned!


Meld reactie
Dank je wel voor het rapporteren van een geval van misbruik.