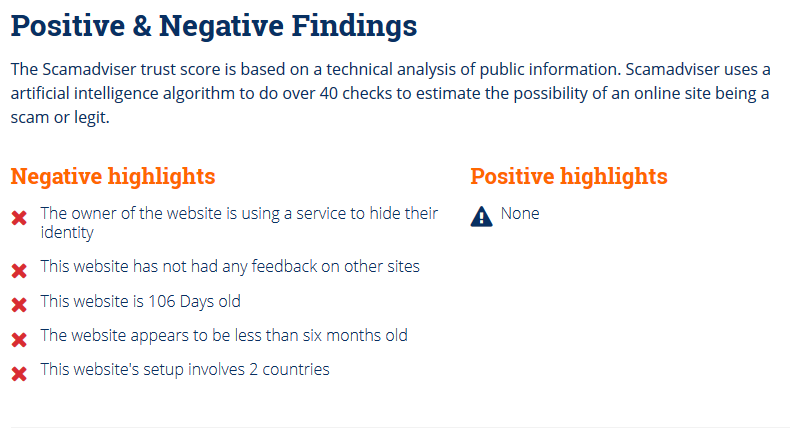 I was scrolling along my book that has faces social media page, and meaning to click on one thing accidentally clicked on a "pennyadvisor" ad. The add took me to a "Special Program" being offered by the government (didn't say which government mind you) to receive funds to do whatever I wanted. Remodel my home, pay off my debt etc. So I thought, lets see where this goes. I tapped the little blue bar that reads "see if you qualify" which takes you to 100Ksurvey, When trying to advance forward to find out what the kind of crap this really was, the page stuttered and read "trk4me dot calm (not trying to hyper link for anyone else to hit it) did not respond" then the page began to forward and I backed out. I then researched trk4me on the all knowing gee double oh gee ell eee..and what do you know, that little trickster is actually a malware virus.
When I saw the word survey on the page, I thought, right..let me give you my information, and you'll run me through ten other survey pages, then I have to buy from 2 gold levels, 3 platinum levels and 43 copper levels to get my information. Been there,my spam box gets more mail than I do. It was in researching I found this website.
Meld reactie
Dank je wel voor het rapporteren van een geval van misbruik.