So you've ended up on an online marketplace, clicked on a product you like, and you're confronted by plenty of reviews. But should you always trust them?
We certainly don't… and with good reason! Actually recognising the bad from the good can be a little more difficult. In fact a recent study states that we can only recognise a fake review 50% of the time.
How do you work out which review is real and which is fake?
Well you've come to the right place to find out! Check out the following tips!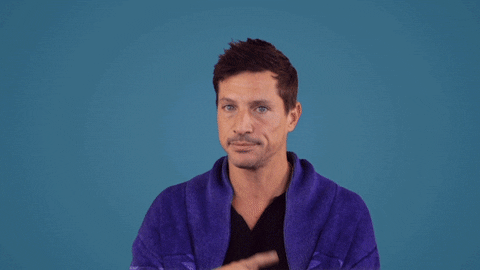 1. Check the review text
One of the easiest ways to identify a fake scam is by taking the time to look deeper than just a score or rating. The text of a review can reveal some tell-tell signs of a review being fake.
Language
Personal Pronouns
When looking at the previous research in this area, there are a few areas to look out for. These include the overuse of certain kinds of terms. Personal pronouns, and their overuse including 'I', and 'me', are also a big sign that someone is trying too hard.
'Scene-setting'
Also look out if the review doesn't focus on specifics of the product/service but does more to 'set the scene'. Examples could be describing the weather during a vacation or the location when using a product. Real reviews tend to stick to specific words related to the product or service.
Spelling/grammar and tone
Making fake reviews are not just a matter for disgruntled consumers or pranksters – it's a big business and one that plagues both big and small marketplaces. According to Which? even Amazon has a huge problem with the phenomenon. But in order to create the volume of reviews needed for businesses across the globe, this 'industry' employees people just as globally.
But the language skills needed aren't always scratch. Therefore when checking reviews always be on the look out for sloppy or unnatural language.
Trying to figure out if ann entire website is dodgy? Check out our 'How to Recognise a Scam Website' article.
2. The reviewer profile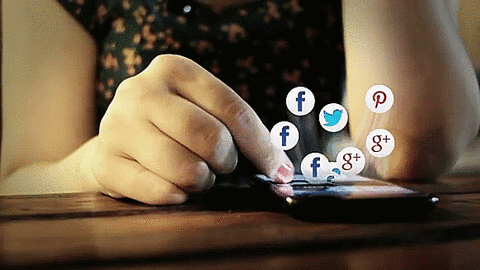 Check their profile picture/name
Fake reviews can often use fake picture. Because if you're churning out fakes by the bucket load, you can't use the same photo or unique name. Often fakes will use generic names or pictures from other websites.
Check their other product reviews
As mentioned previously, making fake reviews is often a business. The phenomenon means that these sneaky individuals review a broad range of often odd and unconnected products that do not make logical sense.
So if you are unsure about a reviewer double check their profile to see what else they've been saying! Perhaps they bought a deep fat fryer one day, men's jeans another and anti-wrinkle cream the next. If they have all been glowing reviews again think twice about the reviewer.
Verified purchase?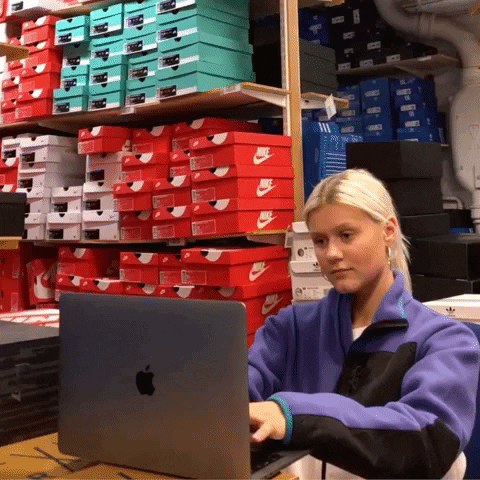 Sometimes people have opinions on products they haven't even bought! Often these are based on assumptions and not facts.
For example, say you have a mega fan of the Game of Thrones books. Unfortunately, they don't seem too happy about there being a TV show adaptation. So they decide they should give one-star to all of the DVD-boxsets.
One way to avoid such reviews at a glance is to look for the 'verified purchaser' sign (or equivalent term for that store). Whilst this isn't a full-proof assurance, it is more reliable in general. It is another step of verification that can eliminate the unchecked review masses.
Other points to look out for include:
The sheer volume of reviews that a reviewer has been posting.
Have a glance of the text within the review themselves. If there are 'copy and paste' sections, it's a sure fire indication that the reviews can't be trusted.
There are also many fake reviews that are too well written! If a review seems like an advertisement - think twice about its genuineness.
Check the date of submission of a user's reviews. Think about the rate at which you buy products online. If the pattern of submissions seems odd, then it could be a sign that the reviewer cannot be trusted.
Want to know How and Where to Report a Scam? Check out our guide!
Some extra tips and tricks to weed out the fake reviews!
• Sort the reviews by date published
The fakers will often try to shift the overall review score, hoping customers won't look too closely at the submissions. A common tactic is to flood a products page with positive reviews near its release. By sorting by 'newest to oldest' for example, you can see it this is valid with newer reviews.
• Look for patterns
If you notice that there are many positive reviews posted almost at the same time just after a negative review is listed... something might be fishy. Also, as mentioned previously, many fake reviews are farmed out to 'companies' around the world – for a price. So a common tactic is to bury bad reviews.
• Google is your friend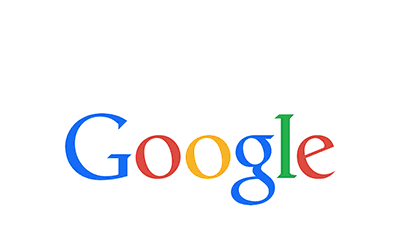 If a review requires the user to use a their real name you an simply google them. Perhaps you will find that their profile matches their actual online identity… or perhaps not! An example would be an individuals social media account. Perhaps it looks as if it has been set up recently and has fake or minimal details.
And it not only the reviewer who you can google, but the product itself on another online store. Perhaps the reviews have been 'astroturfed' on its site, but another has a true reflection of its quality. A further check can be to look at the seller (if the product is being sold through a marketplace. If they have zero presence or contact details, it can be another red-flag.
• Direct contact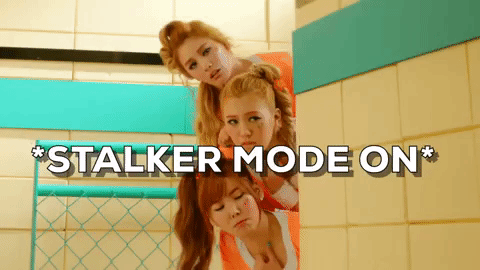 Segnala commento
Thank you for report a misuse case.