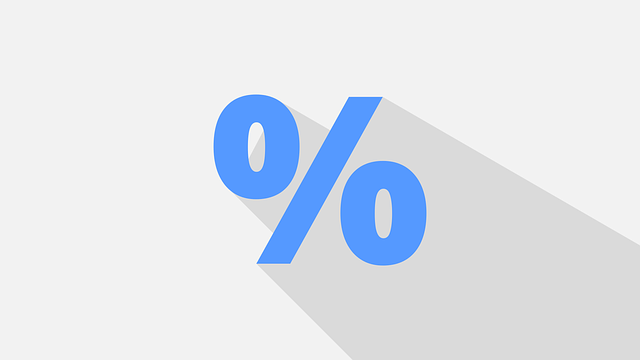 This scam comes straight from one of our own at Scamadviser who received this via LinkedIn.

Name/Email address: Microsoft Online Services <microsoft@xpcp18008.xpress.com.mx>

Subject line: Out of Storage
"Hello.Jorij.abraham
This message was sent to email redacted because your mail is 99% full.

Once your mail is full, you won't be able to send or receive.
We notify you about this, to help regain your access. <="" p=""> (link removed for your safety!)

UPGRADE
HERE (link removed for your safety!)"
Signaler le commentaire
Merci d'avoir signalé une conduite inappropriée
Veuillez vous connecter ou créer un compte pour laisser un avis...