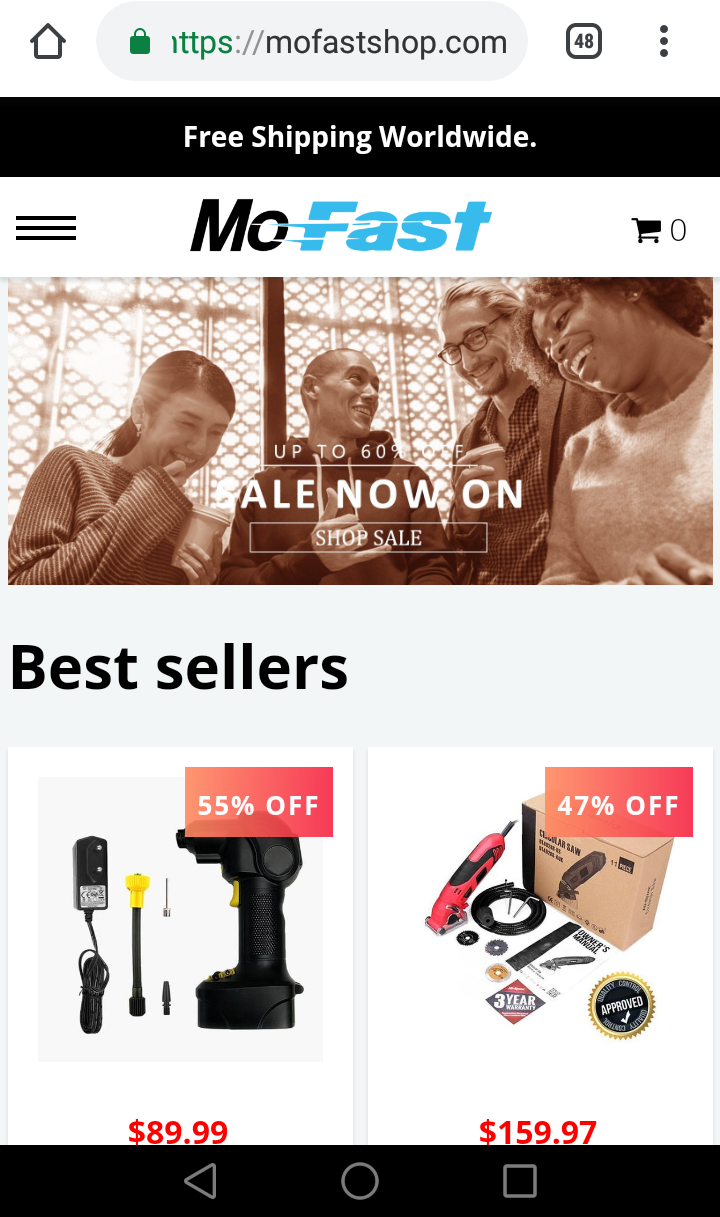 They claim they have a product to refit leather. I've order it and it tooks 40 days to arrive. Once it arrived it was water with soap. Filed a complain and the response was, its an add mistake. Didn't want to make a full refund. PayPal is trying to solve this.
Signaler le commentaire
Merci d'avoir signalé une conduite inappropriée
Veuillez vous connecter ou créer un compte pour laisser un avis...