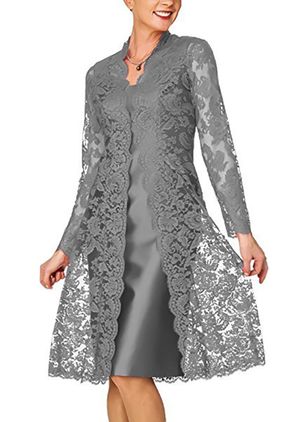 I am the director of By Storm Ltd trading as Joyce Young we have been established for over 25 years.
There are several websites ripping off our designs. Most recently Floryday have copied the exclusive designs and images from our website and are offering the outfits for sale at ridiculously low prices.
All our designs are individually made to measure in the best quality fabrics manufactured in our own factory in Glasgow and both designs and photography are copyright.
The images have been taken from our website and put on the Floryday site. https://www.floryday.com/Solid-Lace-Pencil-Knee-Length-Sheath-Dress-m1262629 recoloured from https://www.joyceyoungcollections.co.uk/collections/mother-of-the-bride/special-occasion-1-3/
This is causing us loss of business as potential clients have told us that they were unimpessed that we were selling our designs to other companies who sold them at cut prices !
Signaler le commentaire
Merci d'avoir signalé une conduite inappropriée
Veuillez vous connecter ou créer un compte pour laisser un avis...