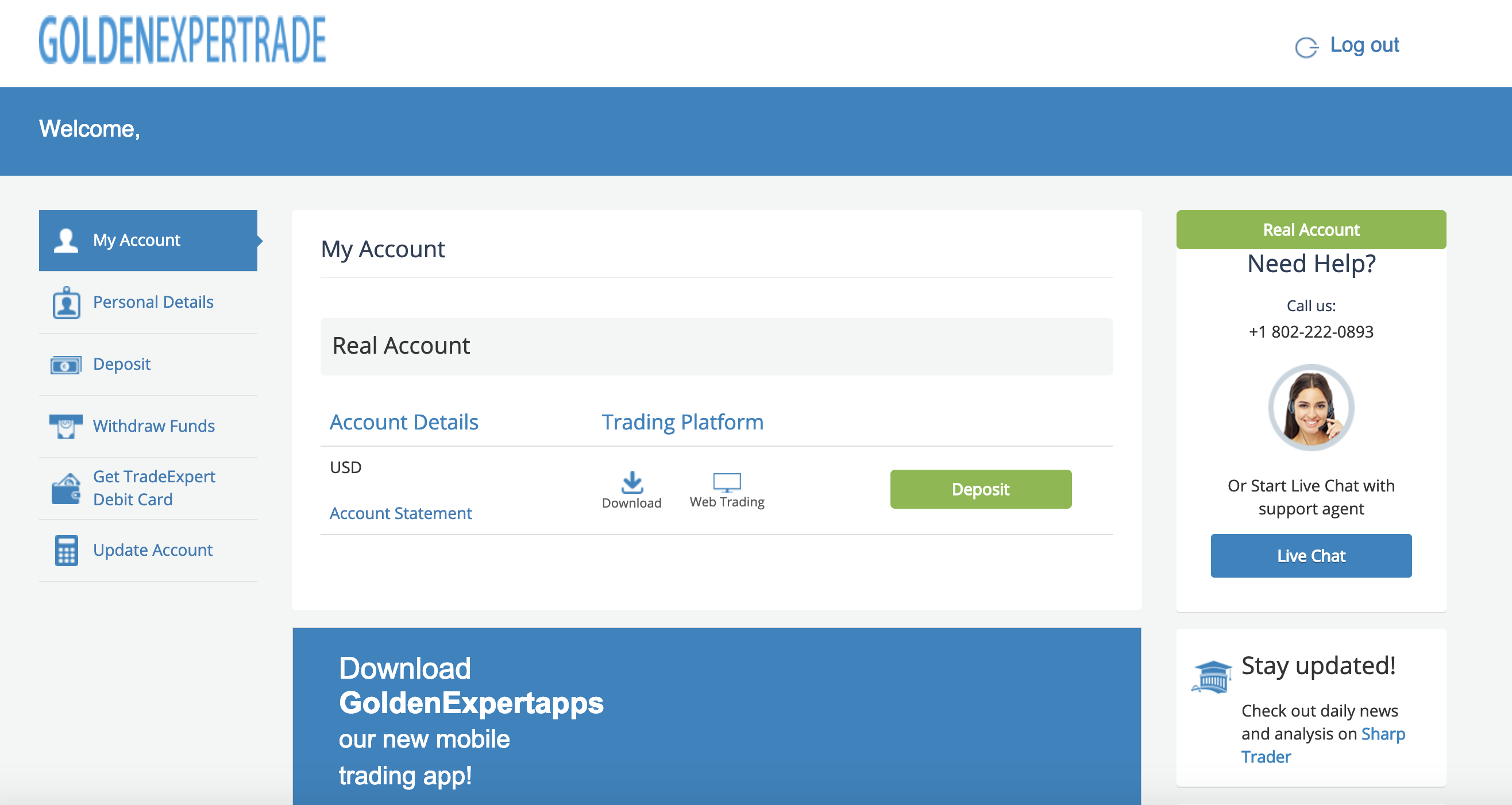 I got an invesment offer from **** from USA and his instagram handle is @donaldwong556. He told me to invest $300 and you can get weekly return of $2600 and then i signed up in his company's website www.goldenexpertrade.com (only one t in the middle) and transferred bitcoins worth $300. After, just 3 days, i saw my profit of $3000 and this guy **** told me to mail their support team for withdrawal request. I then mailed them and one of their support teams told me to transfer $500 for admin charge and tax before my withdrawal would be processed. I got scammed badly by this guy ****. Please help me.....
Signaler le commentaire
Merci d'avoir signalé une conduite inappropriée
Veuillez vous connecter ou créer un compte pour laisser un avis...