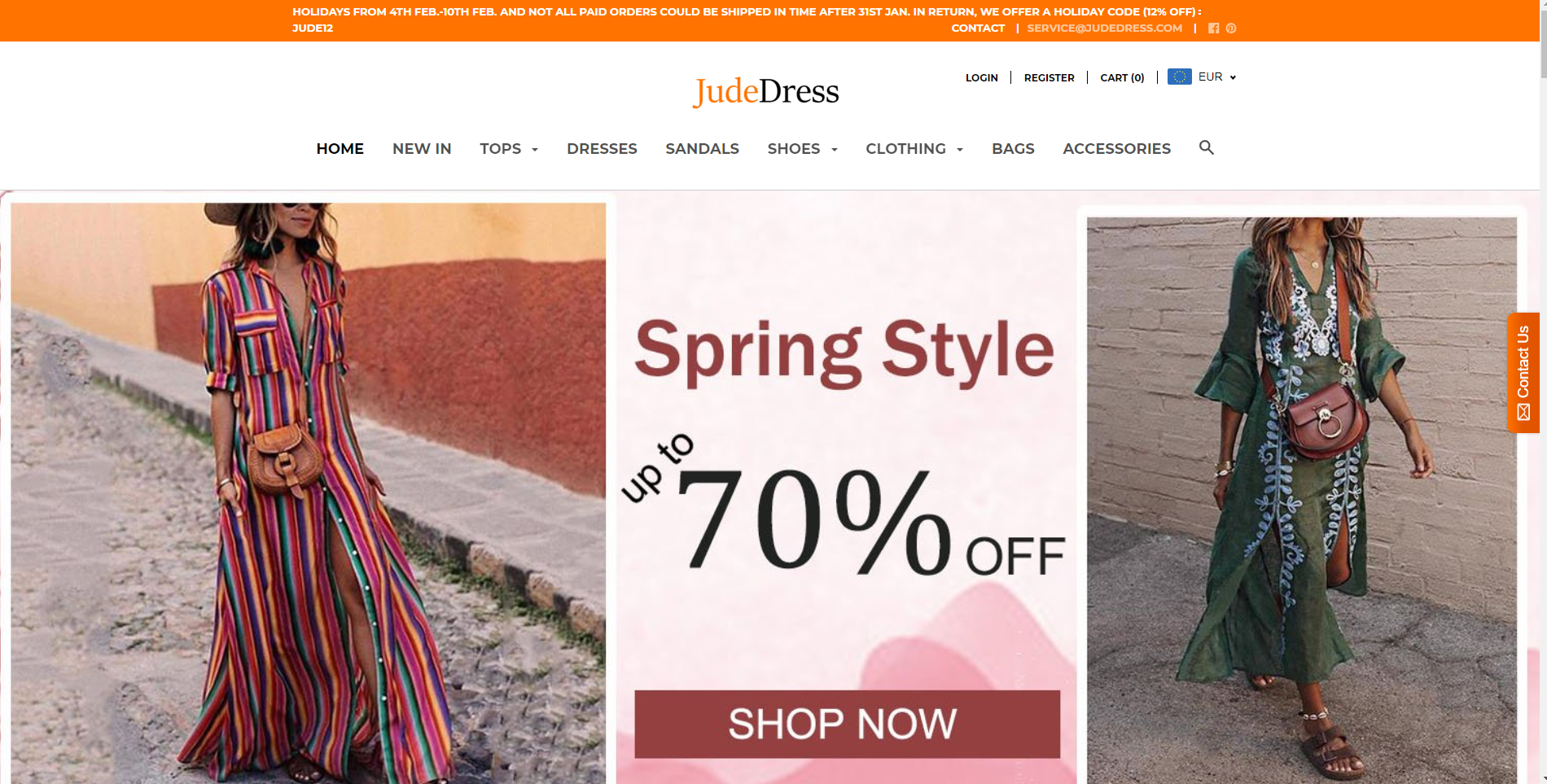 The whole experience was horrible from the beginning. Quality, proper sizing, shipping method, return policy, and customer service is all hopelessly bad. The bottom line is that this is a bogus cheap Chinese Crap Company and they will sell you shitty things accordingly, there is no value to gain here and they are entirely unreasonable and impossible to deal with.
Comentario del informe
Gracias por informar de un caso de uso indebido.
Por favor, identifíquese o regístrese para dejar un comentario....;