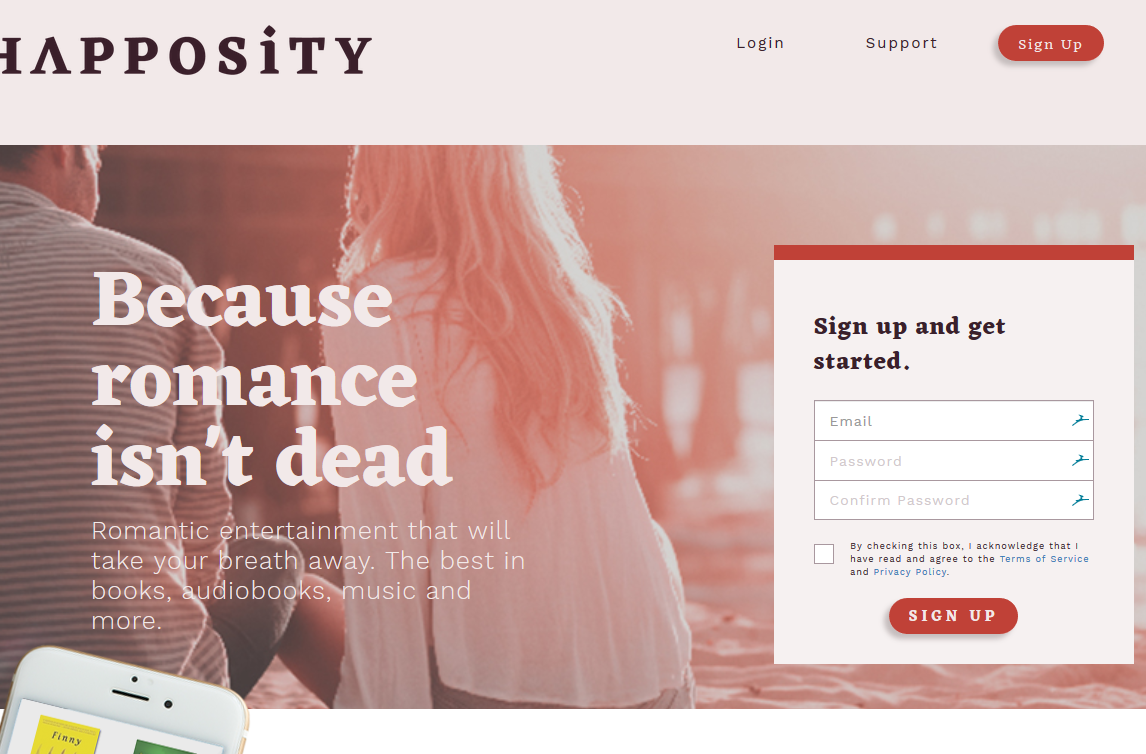 This is a scam website. They send a spam email saying that you have signed up for a free trial and state that it will auto-renew at the end of the trial.

If you call them in an attempt to cancel, they ask you to give them a full credit card number. Do not give them this information under any circumstances.
Comentario del informe
Gracias por informar de un caso de uso indebido.
Por favor, identifíquese o regístrese para dejar un comentario....;