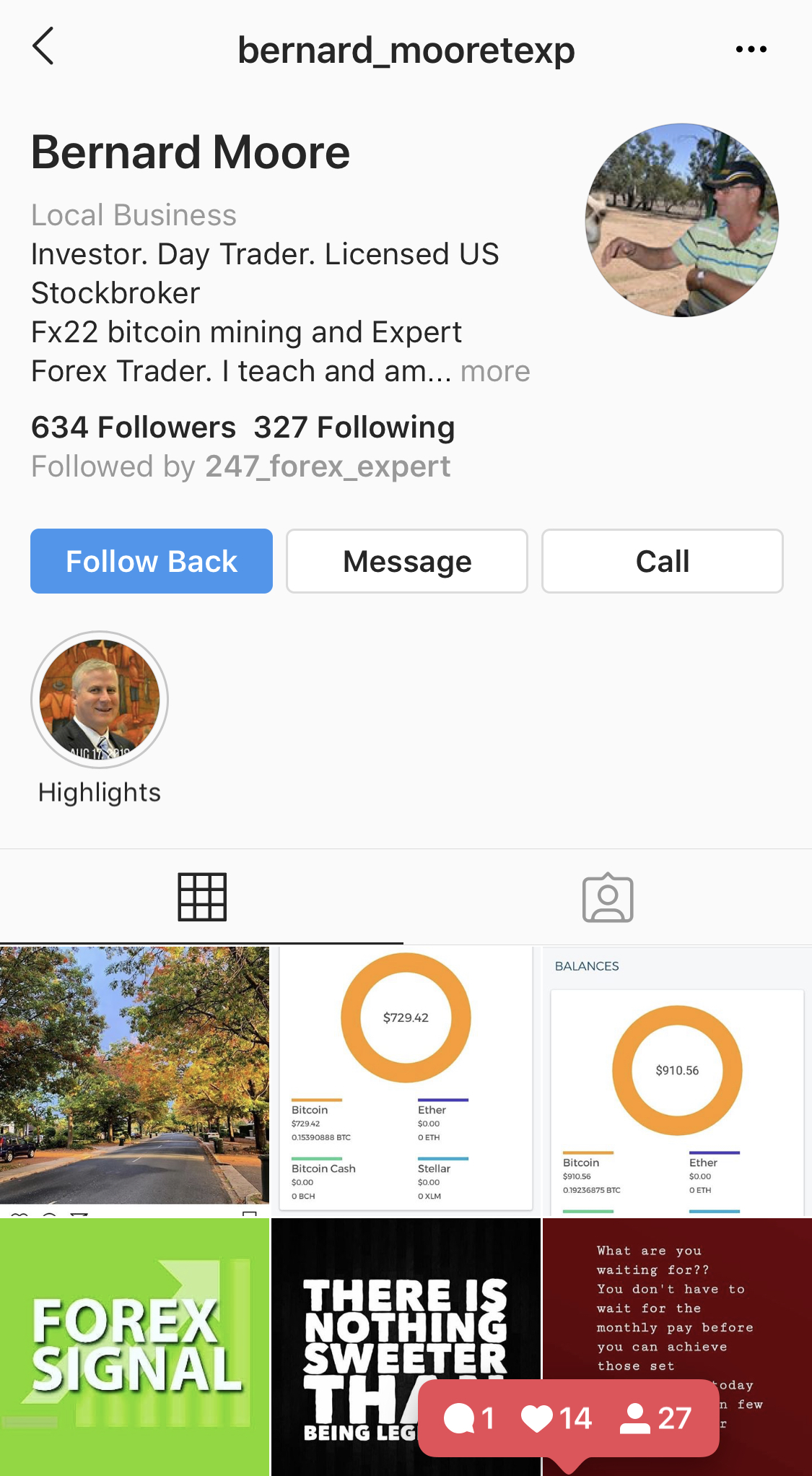 Hi
www.cryptozonefx.com is a scam website, please don't wast your money on them. This website operate few peoples and they always want money from you.
Let me explain : I met Bernard in instagram and he requested me to Join and invest in this website. I joined 3rd March 2019 and I deposit $200 and told I will get my profit in 7 days. Within 3 days again asking me to deposit $500. I did and told I will get my profit. When the trade end I was asking for my profit, now told I have to 10% if I want get my profit back. I paid and told will send via bank. After that the game of last payments started.
I paid for bank fee $3000
But no profit again a new story came and I paid $ $1500 for western Union.
DHL $1500
Blockchain $1500 and so many payments time by time telling as last payments. Almost I have spend $88750 now to get this profit and got 2 managers.
"Last Payments" won't be over in this platform. Still I didn't get my profit and now telling will by bank, pay them $3500. I told no and they told me, soon the company will do broker maintenance, and your account will be no more. So this means they don't have to pay me. I requested to give me the money I spend on this platform they reject this and want me to pay again. Always show the profit amount and want money from me. I mad a hug mistake and please I don't want any other make a mistake like this. The guys are very trained and they will try to fool you. I'm in this situation and please guys don't register in this website. I give 500% this is a scam website.
Please guys
WhatsApp No: 1- ****
2- ****
3- ****
4- ****
5- ****
Emails : ****
****
****

I will remove this post and will apologies if I get my profit back.
Kommentar melden
Vielen Dank, dass Sie einen Missbrauchsfall melden.
Bitte einloggen oder registrieren, um einen Kommentar zu hinterlassen.....